A Meatspace friend forwarded this to me:
If you didn't know about these BlueSky shenanigans, you do now...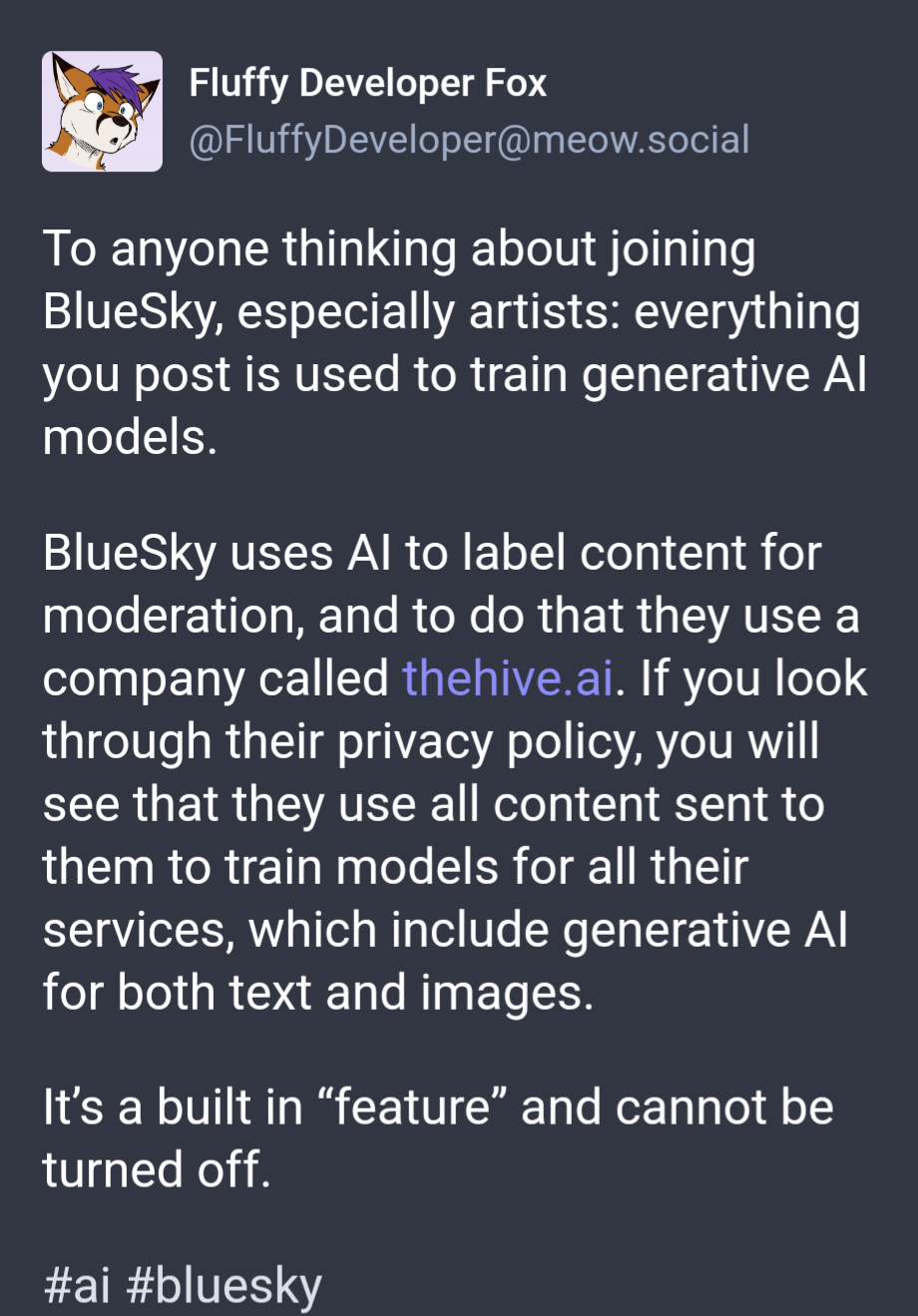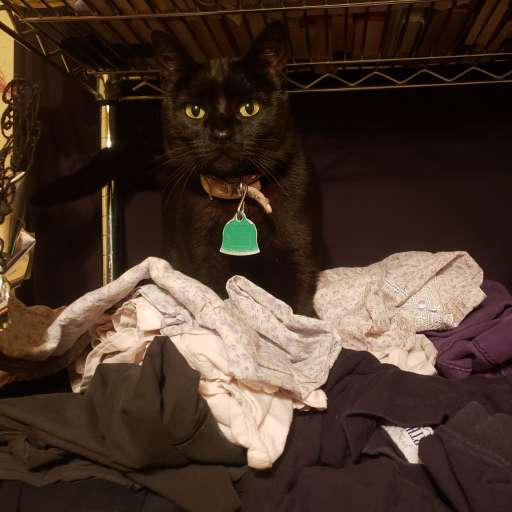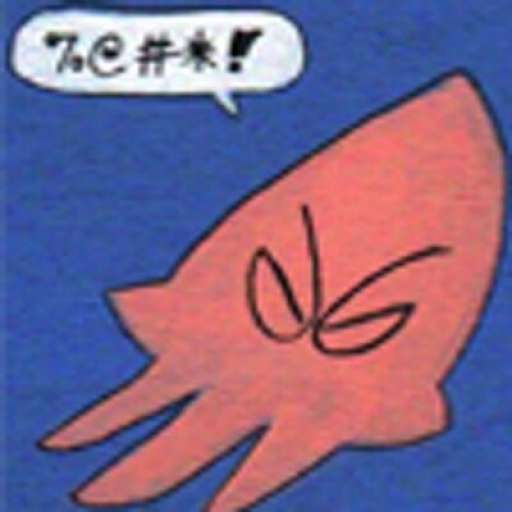 I'm not a blue sky user, but considering what else is happening right now, what are the chances BS is being attacked just like spoutible is? (Although, I'll admit I've heard a lot more questionable things about BS than I have spoutible. Isn't it run by Jack?)
09:43 PM - Jul 03, 2023
It is indeed Jack at the head...
09:45 PM - Jul 03, 2023