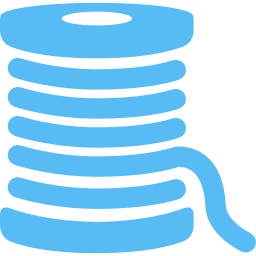 1/5
Earlier today, someone random person falsely reported a data leak at Spoutible with a list of IP addresses to scare people into deleting their accounts. Those IP addresses are NOT from our database, and our systems haven't been breached. No user's data was accessed.
02:50 PM - Jul 03, 2023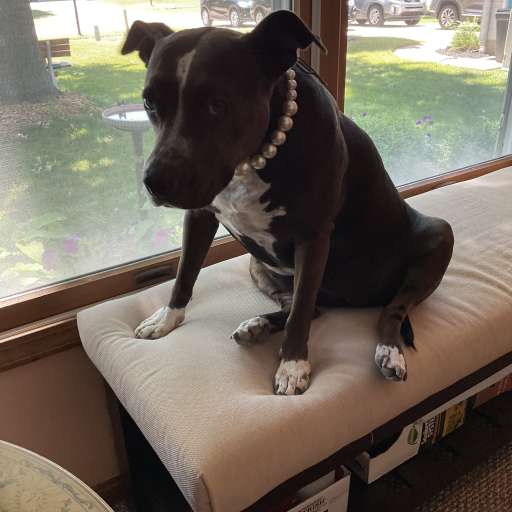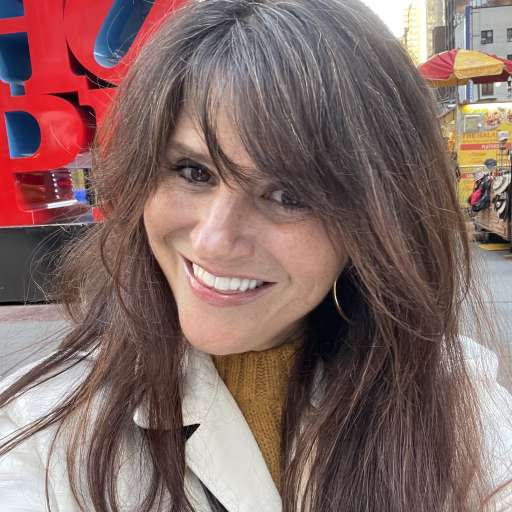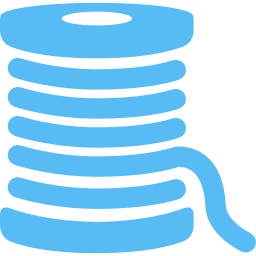 2/5
The same individual(s) then sent thousands of fake requests to our delete account URL to overwhelm our servers. This is clearly an attack on Spoutible meant to dissuade people from joining. Once again, none of our systems were breached, nor was any user's data accessed.

02:53 PM - Jul 03, 2023
Newbie here. I was addicted to your toxic competitor but I flipped the bird off 6 months before elon bought it. I am slowly making a new home here and I love it. I feel safer here then I ever felt over there. Thank you from the bottom of this 52 year old lady for providing us this space to spout.
12:46 PM - Jul 04, 2023