To nutshellize it for you:

Under Merrick Garland, DOJ decided to prosecute Andrew Gillum for allegedly getting Hamilton Tickets from a donor,

but NOT to prosecute Matt Gaetz for sex trafficking.

PONDER THAT SHIT!!

Really think it through.
07:20 AM - Feb 16, 2023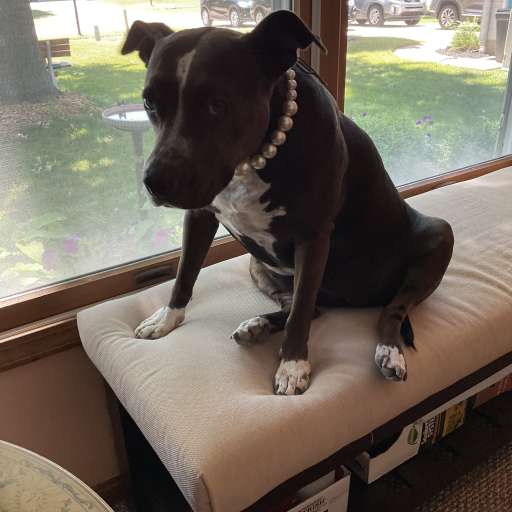 So your theory is that the decision to prosecute or not is not based on what very little you know about what kind of case Garland had. You are jumping to conclusions based on inadequate evidence.
08:27 AM - Feb 16, 2023