To the new people. The last few days is not indicative of what Spoutible is. Please stick with it. You are seeing the team deal with issues arising from a huge influx of new people, site upgrades/improvements, all while combating a troll attack. They do good work, this is a good site. You'll see.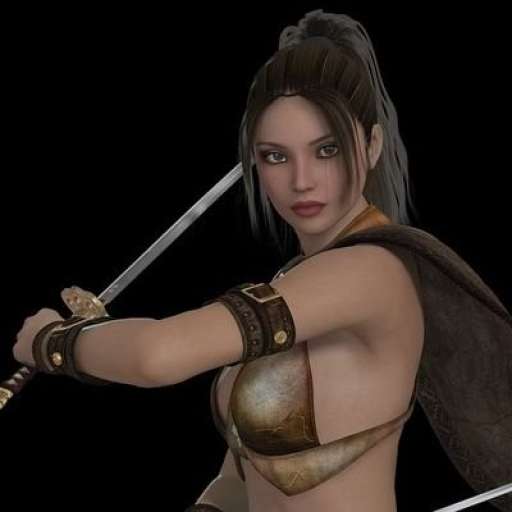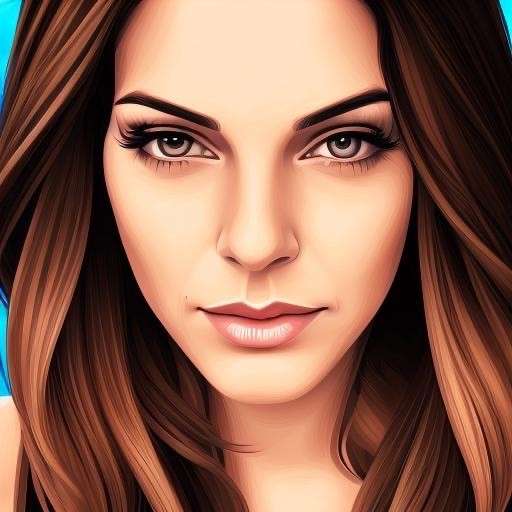 Well said and thank you for the reminders! This too shall pass and the community will be stronger than ever. We've been through attacks and growing pains before. It's annoying but temporary. Hang in there, folks. 💐
09:25 PM - Jul 03, 2023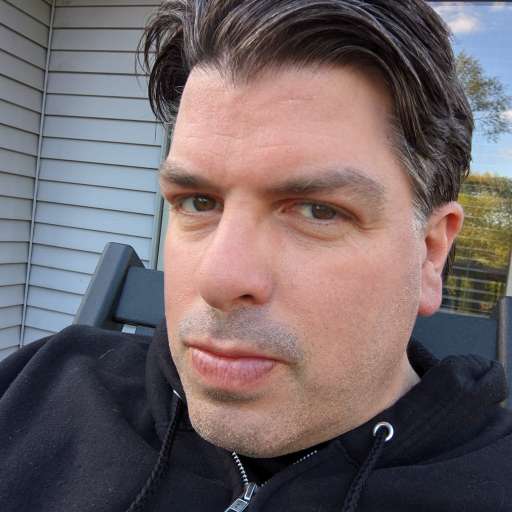 Regarding trolls.....Untold amounts of money has been funneled to radicalize and brainwash the masses on Twitter. Having the masses abandon Twitter was not part of the plan.

Persevere. Keep calm and carry on.
08:56 PM - Jul 03, 2023
07:12 PM - Jul 03, 2023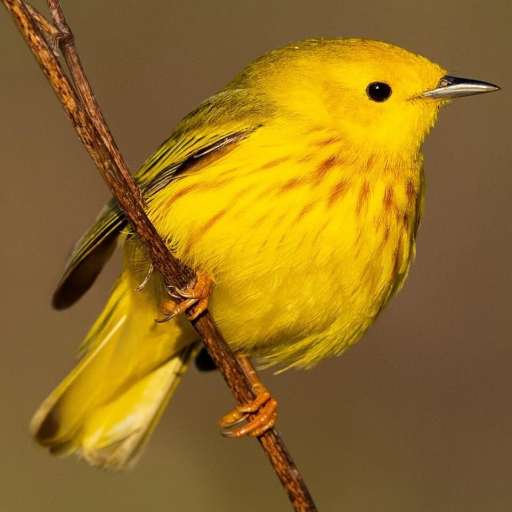 Hello newbie here, looking to get away from the openworld of disinformation ole musky did to the blue bird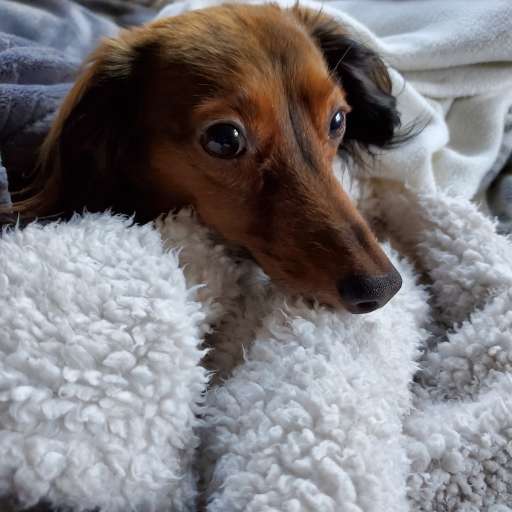 Welcome! It's a great place to be!
08:42 PM - Jul 03, 2023
Been here since February, and I can say without a doubt that this is the roughest I've seen it, both in terms of the site's functionality, and trolls/conflict (with the possible exception of the Great Porn War).

I am confident that this will be a temporary rough patch, if we all just stick with it.
07:00 PM - Jul 03, 2023
Once they pull out the weeds (trolls) we will be back to a happy garden.
07:30 PM - Jul 03, 2023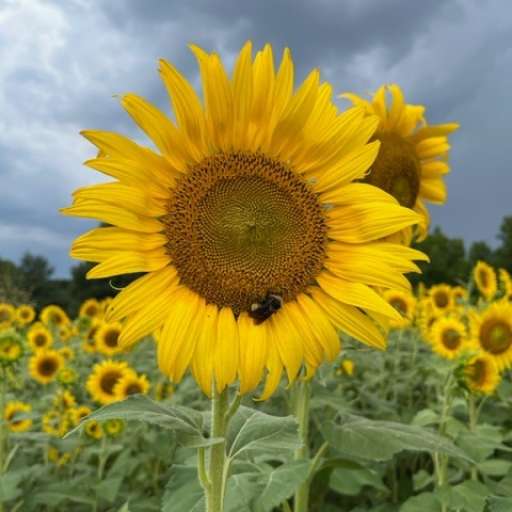 No matter how bad it gets here, it's still better than "over there."
07:31 PM - Jul 03, 2023