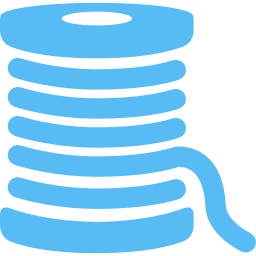 1/3
I spend the day on errands and household projects and miss all the excitement.
This sure is a special place for all the crazies to want to take it down.
We're not going to let them, are we?
Hell, no! We've got
@cbouzy
's back! And we know how to donate!
09:03 PM - Jul 03, 2023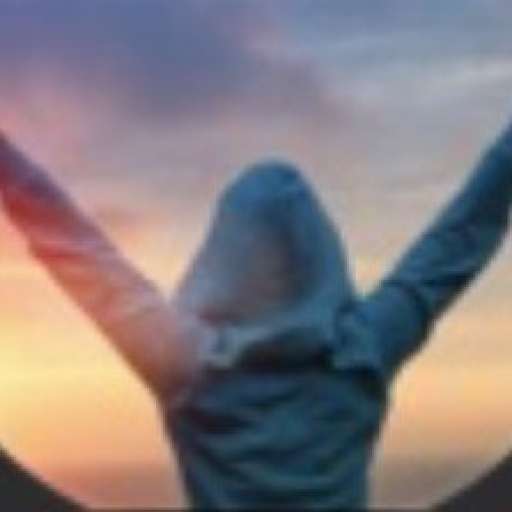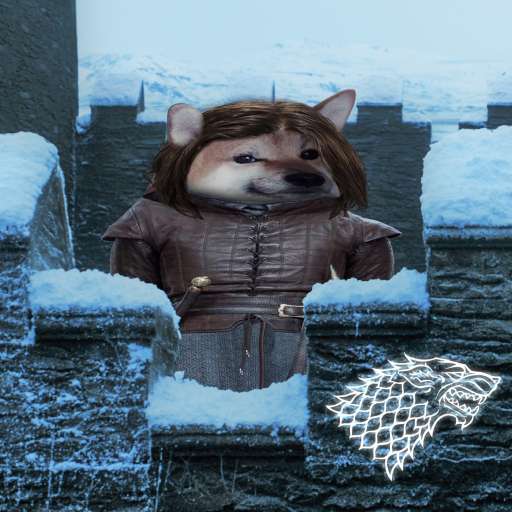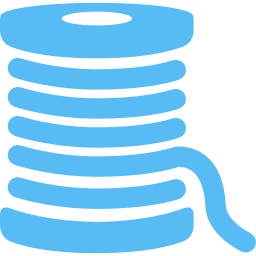 2/3
I know that this is a young social media platform out of so many out there. But it feels like so much more. It's truly a safe place for so many people who really need one.
09:10 PM - Jul 03, 2023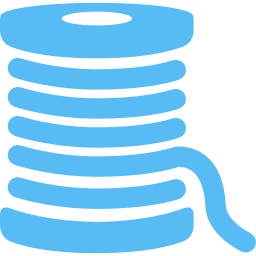 3/3
So when we fight back against those who would take it away, it feels like part of the greater struggle against racism, homophobia, transportation, misogyny, ableism, Christo-fascism and so on.
09:12 PM - Jul 03, 2023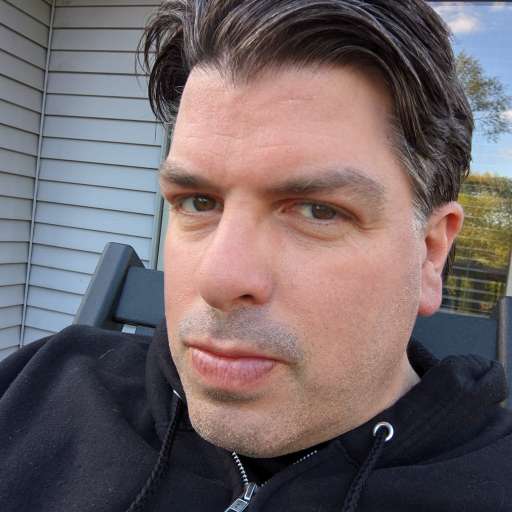 Regarding trolls.....Untold amounts of money has been funneled to radicalize and brainwash the masses on Twitter. Having the masses abandon Twitter was not part of the plan.

Persevere. Keep calm and carry on.
09:25 PM - Jul 03, 2023