Hello all.
I have a new podcast series where I tackle Supreme Court reform. In the first episode, I answer all of your questions about court expansion
https://www.thenation.com/...
11:01 AM - Jul 04, 2023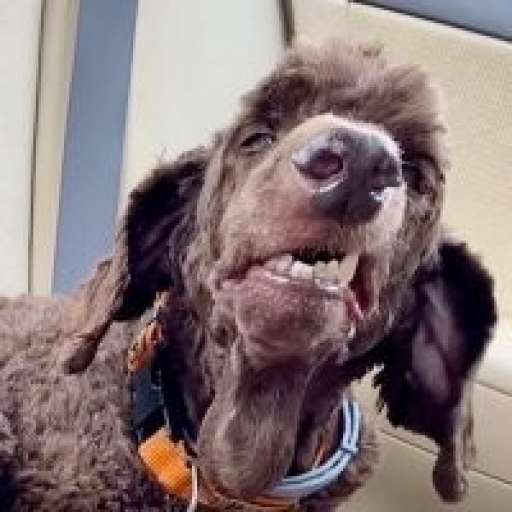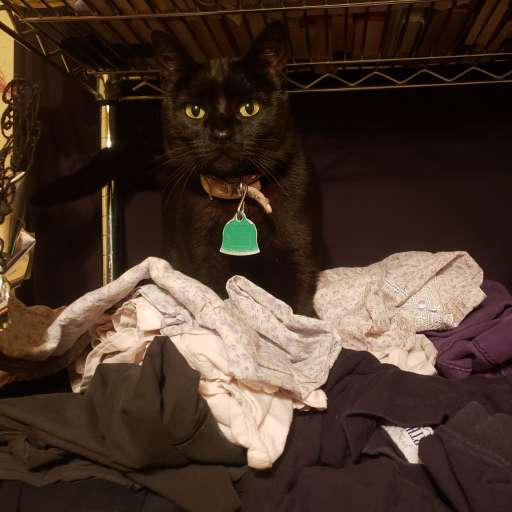 I LOVE
@IAmPoliticsGirl
's idea for this. Expand it, and have 2-3 duplicate "courts" that rotate,and cases assigned randomly,instead of cases picking their court. Allows time for illnesses, vacation,sabbatical, and doesn't cause a constitutional crisis any time a judge needs time off. https://www.yo
08:50 AM - Jul 05, 2023
It is clearly not operating in the intrest of justice. P Girl's idea is very good but I would add that the judges must be elected by districts & there be term limits.
10:34 AM - Jul 05, 2023