I'm loving that this is my most viral spout and I never pinned it. It just keeps circulating. Love you guys!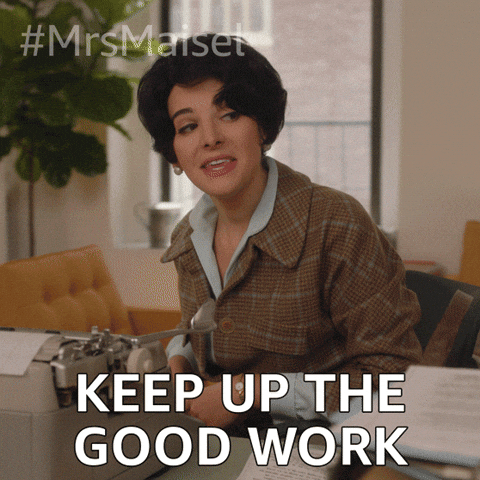 ⚛️Shawn Athan

@ShawnathanDC

Do not fall for the Cornel West BS this time around. If you hear me... respout. Tell your friends. Your mama. Your sister. Your brother. We will not let this happen again.

08:46 PM - Jun 06, 2023
06:37 PM - Jul 04, 2023
What was the underlying issue?
06:42 PM - Jul 04, 2023