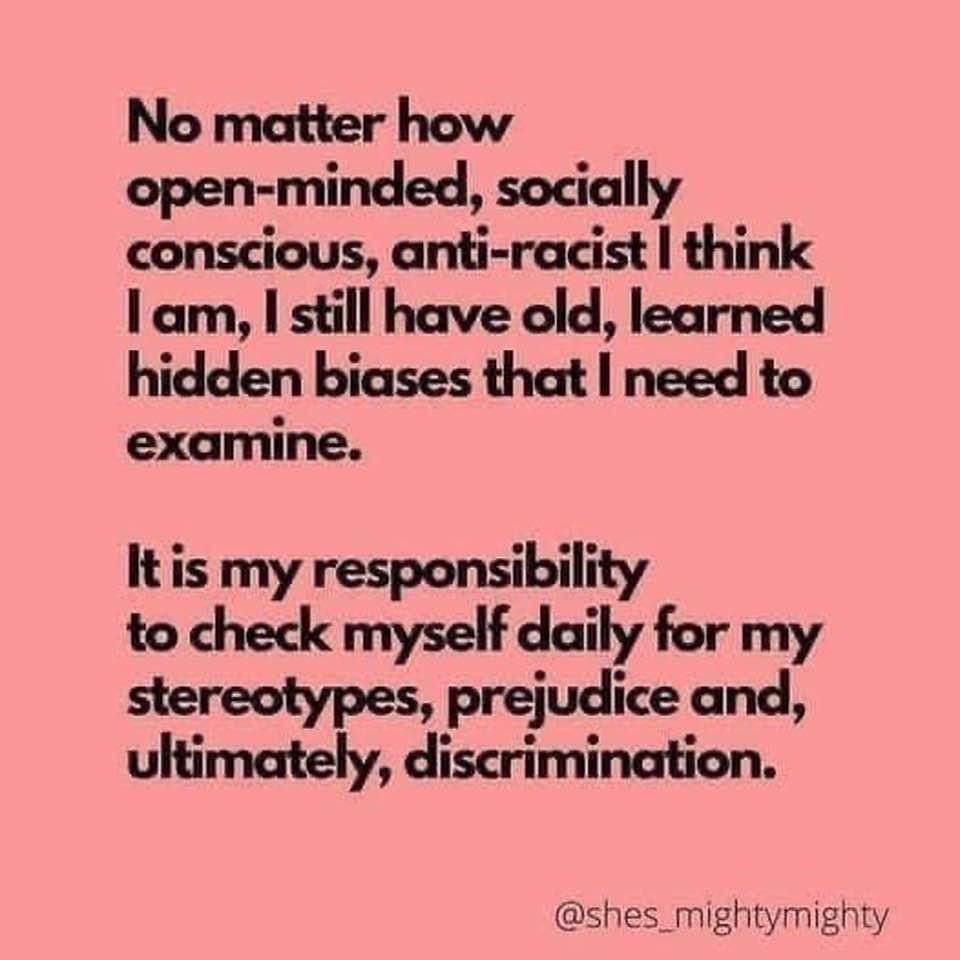 01:54 PM - Jul 05, 2023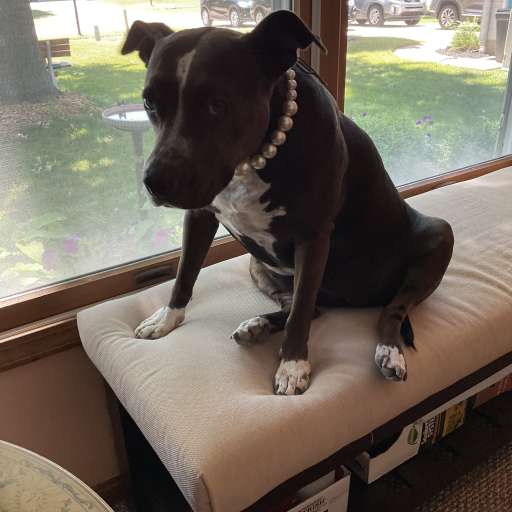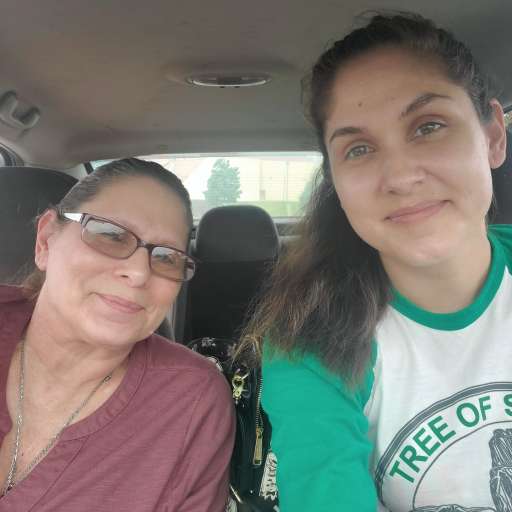 Exactly…and leave comments on certain subjects to those who actually experience the bias
09:16 PM - Oct 21, 2023
100%. I'm not ashamed to admit I have some old biases that I've worked through. I am not ashamed to admit that I probably still have some. One isn't actively aware of these subconscious biases until they present themselves in conscious thought. People need to be open to the idea they have them too..
08:36 PM - Jul 05, 2023
Everyone has little prejudices, me for example: I thing all MAGA's need to be sent back to school.
02:23 PM - Jul 05, 2023
Most of my biases aren't that hidden. For instance, if you tell me you voted for Trump, I'm judging you.
02:04 PM - Jul 05, 2023