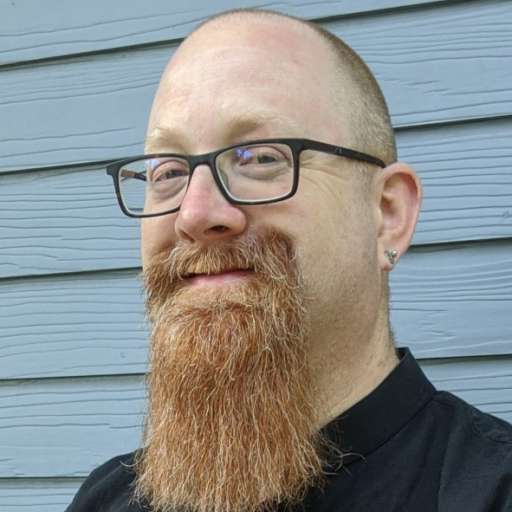 The Gab-ification of Twitter is nearly complete.

The irony here being that Musk bought twitter for the audience, and not Gab or Truth Social, but when the audience leaves he's left with nothing but folks like you see on those other two sites.

It sure would have been cheaper to buy one of those.
03:06 PM - Jul 05, 2023