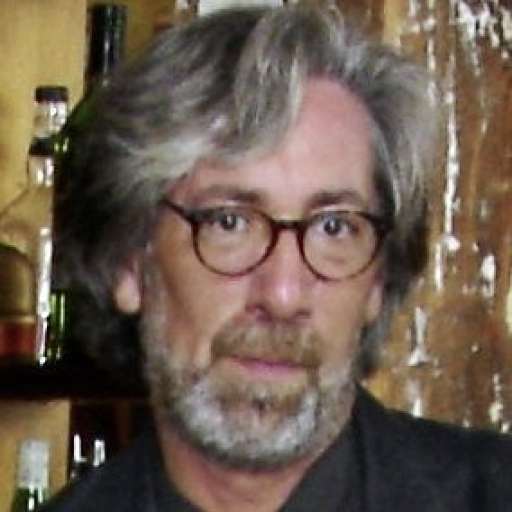 hey, I wrote a thing: "how the fuck is Matt Gaetz getting away with it" is a topic I try to explain. be sure to read all the way to the end because I conclude with some hopeful news about The People Vs Rapey McForehead
https://jefftiedrich.subst...
11:34 AM - Feb 16, 2023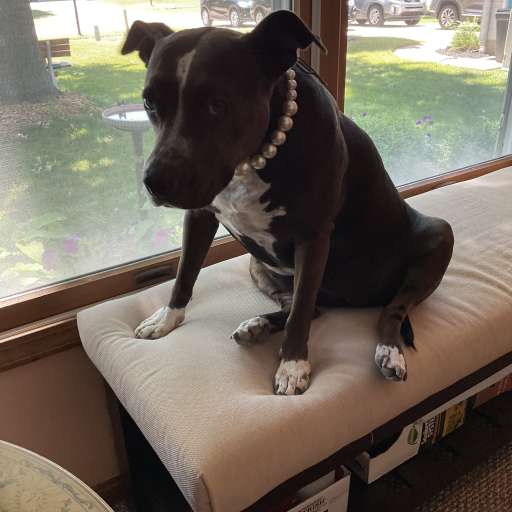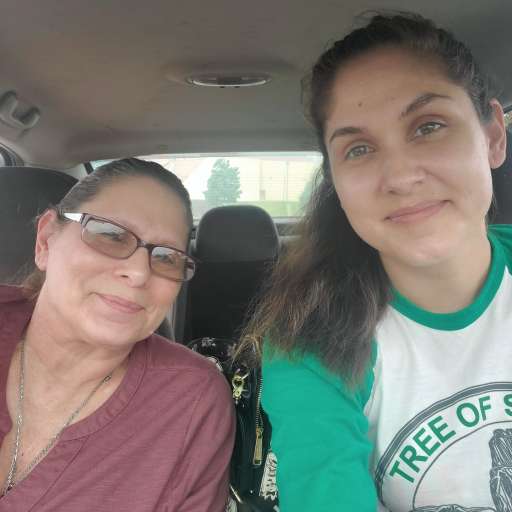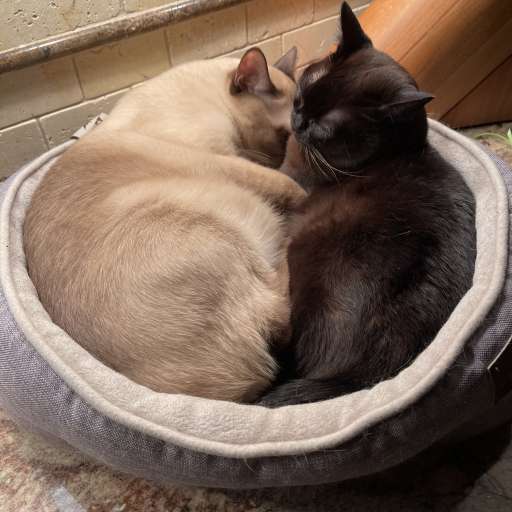 Your nickname almost makes me wet my pants. Absolutely hilarious. Raped MvForehead.
10:34 AM - Feb 18, 2023