A third maternity ward closes. This one in Missouri. So that's Missouri, Texas, and Idaho who each have had an entire maternity unit shut down and vacate. In Idaho they had an entire hospital shut down.

"Prolife" y'all
07:36 PM - Jul 06, 2023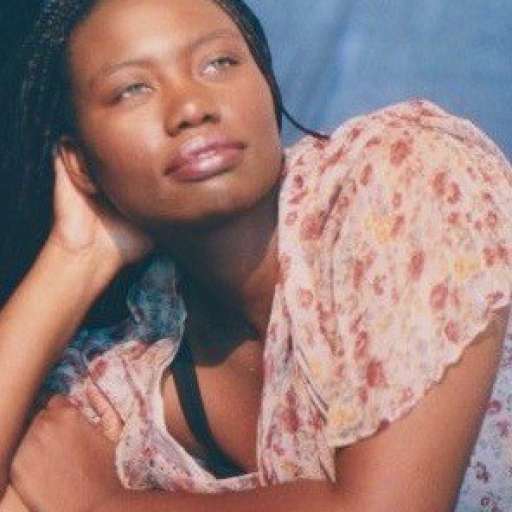 I've been fearful of this but would be far more powerful if the source of stats was included.
08:09 PM - Jul 06, 2023
Lemme see if I can grab that for you. The account in the screenshot is a huge RR advocate and her sources are always in the second tweet.
08:11 PM - Jul 06, 2023
Oh my god the numbers just keep climbing. We could've had Hillary, competence, progress, and autonomy. I hope the Bernie Bros are fucking satisfied. There's blood on so many allies' hands.
08:01 PM - Jul 06, 2023
Omg don't get me started they are STILL crying because Bernie didn't get to be president back in 2016!!!! I'm like MOVE ON!!!
08:04 PM - Jul 06, 2023