My story, "Orchard of Dreams" is a short read that is free to read online if you are interested. I was inspired to write this as my daughter was thinking about college majors and what her future was going to look like:
https://wyldblood.com/2023...
06:44 PM - Jul 07, 2023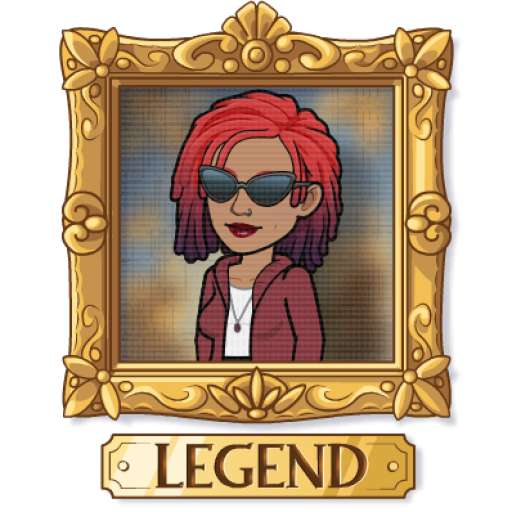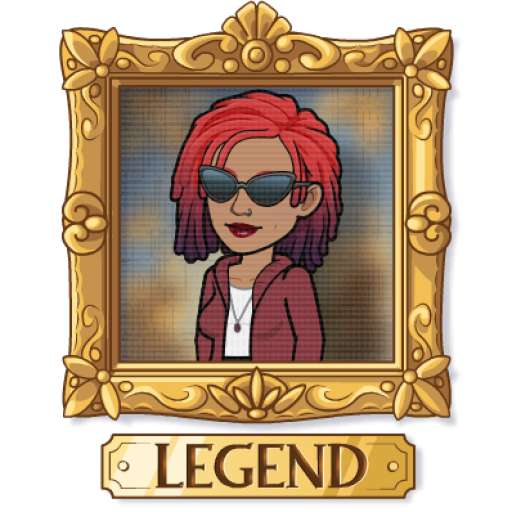 Wow, that was a lovely and evocative read. It resonated with me in a maybe wistful way: I am well beyond college and have a college-aged youthling now, but I get the pang of wanting something and knowing it won't be best for me. Still don't know what my dream is, but maybe someday. Cheers!
06:52 PM - Jul 07, 2023