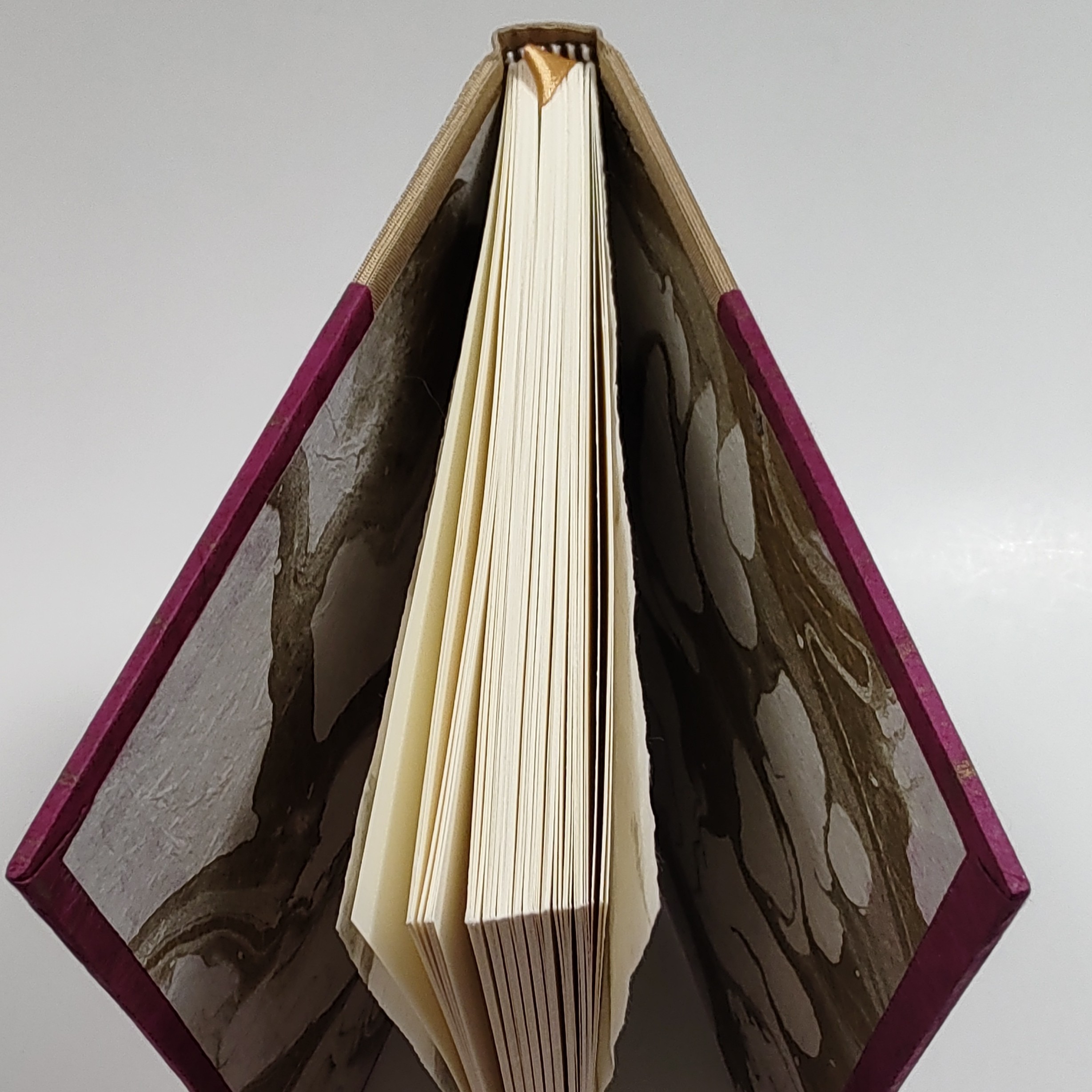 03:24 PM - Jul 08, 2023
Thanks for the livestream,
@ealasaid
! I dabble with bookbinding and envied your orderly workspace and approach. Will try to catch the next time you go live.
09:14 AM - Jul 16, 2023
Thanks for your kind words! I have a super small area for bookbinding so I have to keep it pretty organized :) I'm live every Saturday, 1pm-2pm Pacific, hope to see you one of these days!
05:30 PM - Jul 16, 2023