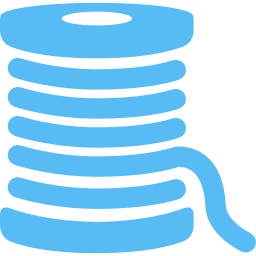 1/5
Another day, another unwelcome discovery about the short-sightedness of my kitchen renovators. At least this one didn't create a multi-thousand-dollar mess.
10:30 AM - Jul 09, 2023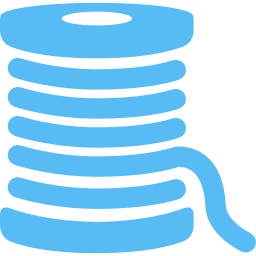 2/5
(The last one did. When they did the renovation, they left the original galvanized pipe kitchen sink drain in place rather than replacing it with PVC while they had the walls open. Two years later, it finally rusted through and leaked undiscovered for weeks. So much damage.)
10:30 AM - Jul 09, 2023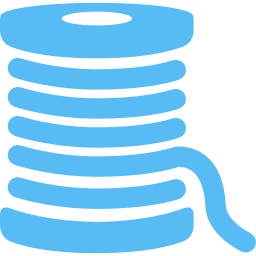 3/5
While they were renovating they found it easier to replace the ceiling, and in doing so they had to - in the colorful language of one of the workers - "[assault] the spray foam" in the attic. I took the opportunity to run a network cable to the soffit where I wanted a security camera.
10:30 AM - Jul 09, 2023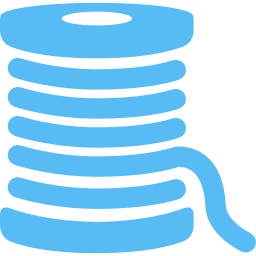 4/5
My mistake here was installing the camera before they resprayed the foam, because of course they didn't leave _quite_ enough slack in the network cable and I was _nearly_ unable to replace the camera.
10:30 AM - Jul 09, 2023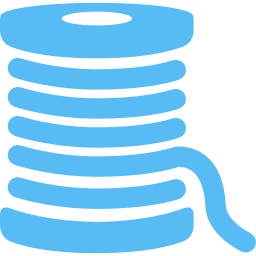 5/5
It remains to be seen if the cable latch holds, but it's working for now.

I'm tempted to replace the cable, now that I've got the methodology to do it after the outdoor speaker project, but that's a project for when it's cooler and drier outside.
10:31 AM - Jul 09, 2023