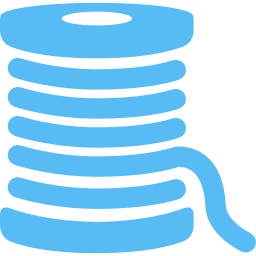 3/5
While they were renovating they found it easier to replace the ceiling, and in doing so they had to - in the colorful language of one of the workers - "[assault] the spray foam" in the attic. I took the opportunity to run a network cable to the soffit where I wanted a security camera.
10:30 AM - Jul 09, 2023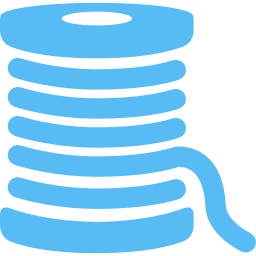 5/5
It remains to be seen if the cable latch holds, but it's working for now.

I'm tempted to replace the cable, now that I've got the methodology to do it after the outdoor speaker project, but that's a project for when it's cooler and drier outside.
10:31 AM - Jul 09, 2023