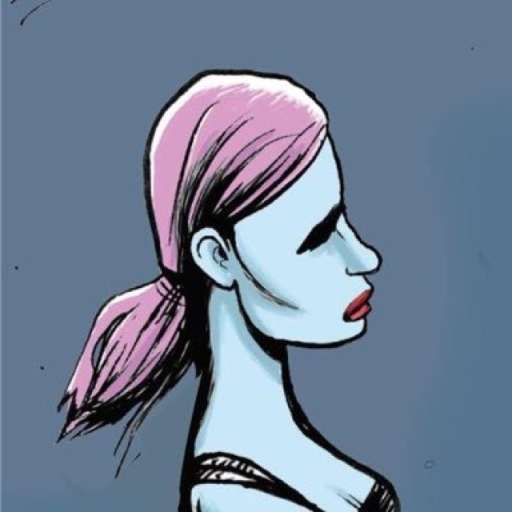 🐋 Hi friends! Here is a great photography resource that I really enjoy. If you're looking for a way to showcase your images or you're searching for pics to buy or use any way you want for free, Unsplash.com has you covered.
#NotAnAd
#SupportArtists
#Artwalk
#art
#Photography
12:57 PM - Feb 01, 2023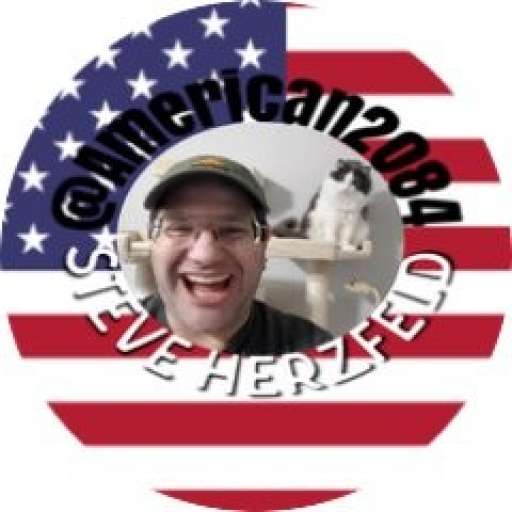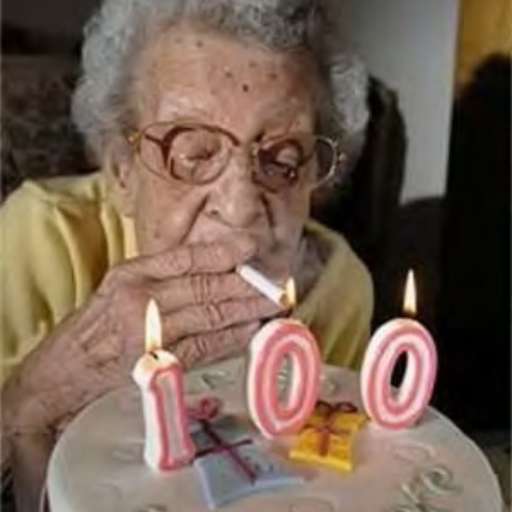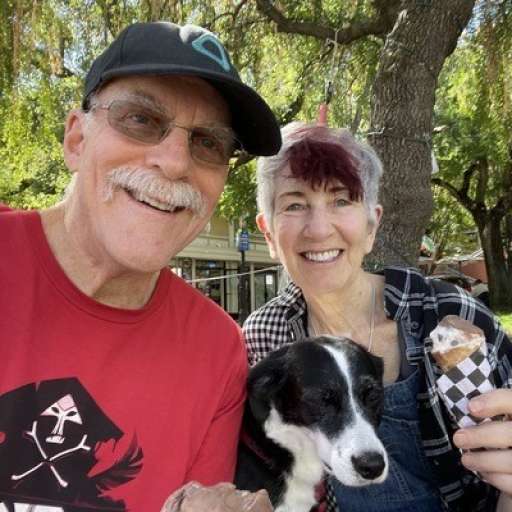 Hi Kim, great to see you here too. Curious where you'll end up spending most of your SM time...
03:06 AM - Feb 02, 2023