I feel like I've gone back in time
#FollowBackFriday
let's goooooo!
If your interested in current affairs and have a sense of humour echo this spout and follow everyone else who echos it!
11:22 AM - Feb 03, 2023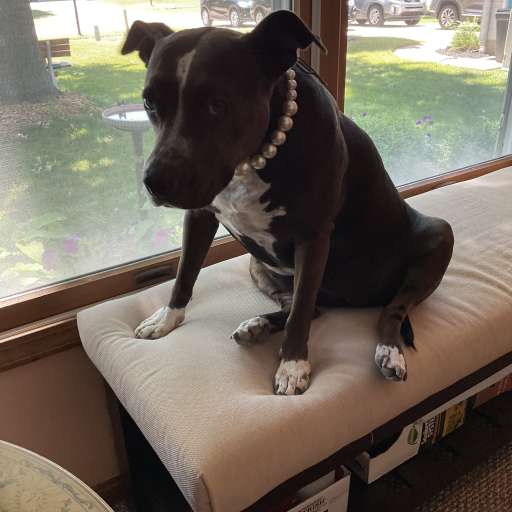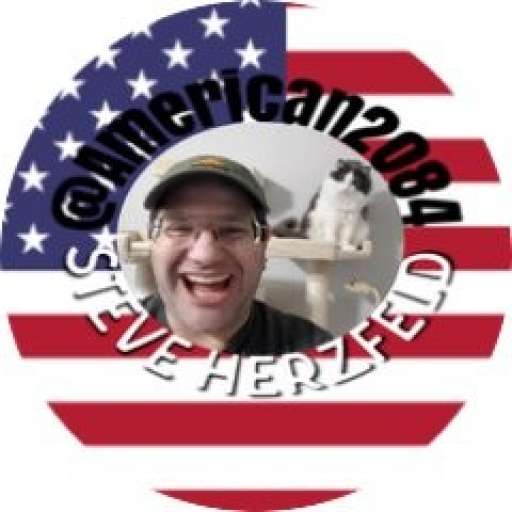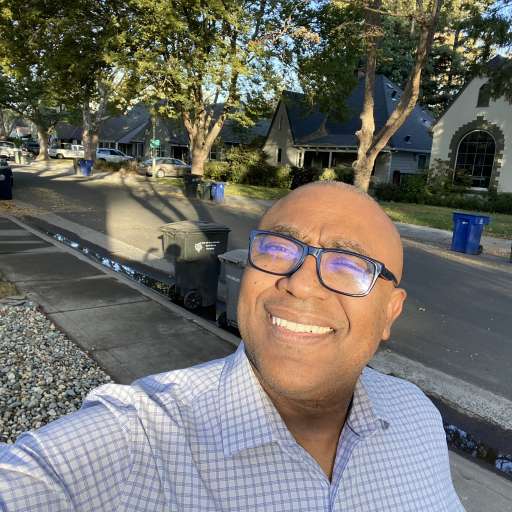 Yelp. Let's follow back. BTW, you can hover (mouse) over a name/profile pic, and choose to follow, w/out having to click through anything.
11:48 PM - Feb 03, 2023