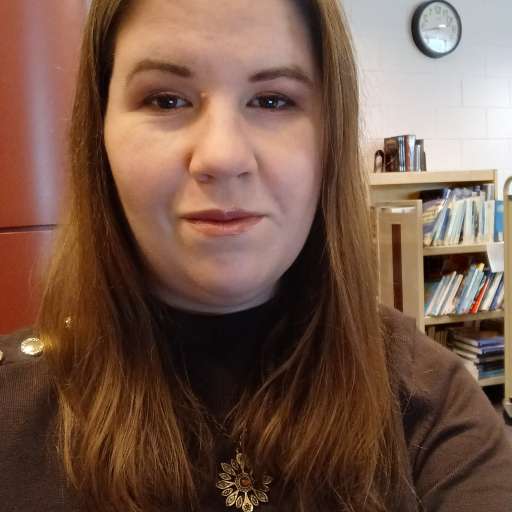 Being a writer is at least 75% looking up weird stuff on the internet. My current tabs are a free online course on taxidermy and drug use during the Vietnam War.
09:08 PM - Jul 13, 2023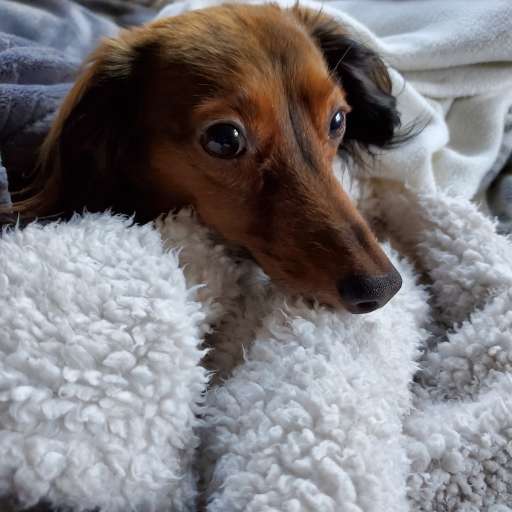 Lol I would definitely write faster on a computer with no Internet connection but it wouldn't be half as fun
07:35 AM - Jul 14, 2023
I'm not sure what you're writing, but call me intrigued
09:26 PM - Jul 13, 2023
Well that is an interesting combo...
09:17 PM - Jul 13, 2023