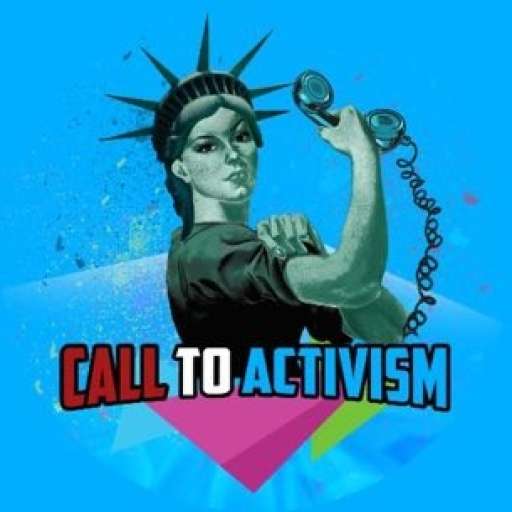 The new Spoutible update is a major breakthrough. We owe it to
@cbouzy
for tirelessly working to provide us with the best of the best possible social media platform that is both functional and civil.
Can you ECHO this spout to show appreciation for Christopher Bouzy? 💙
01:53 PM - Feb 17, 2023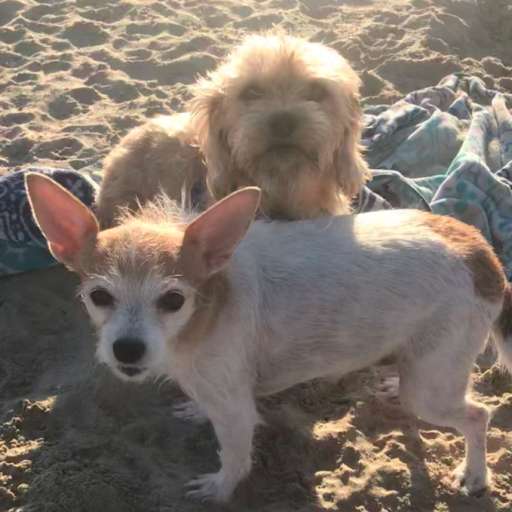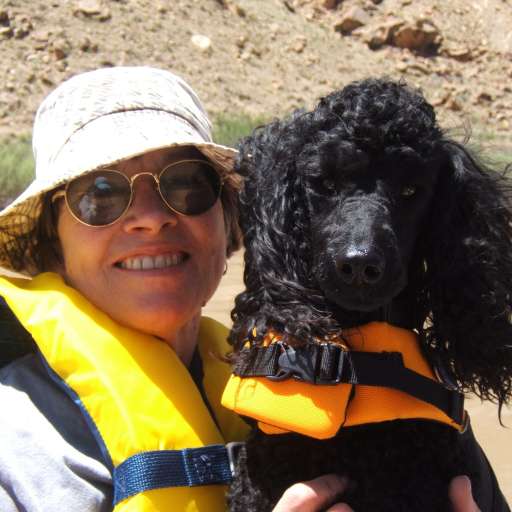 It still will be great to have an app, but Spoutible works great on all my devices!
01:13 AM - Apr 21, 2023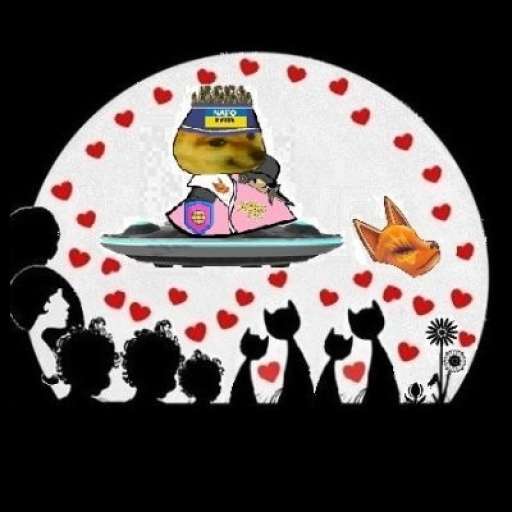 09:16 AM - Feb 19, 2023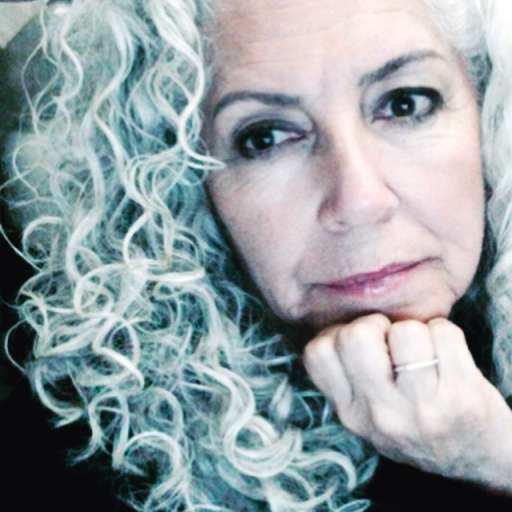 08:02 PM - Feb 17, 2023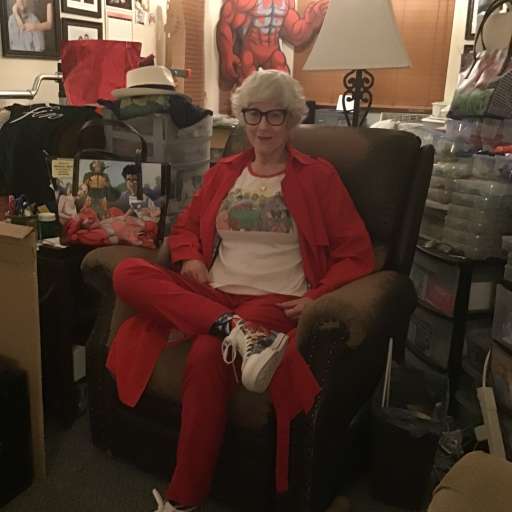 Thank you Christopher Bouzy for making a difference. Thank you for making a safe place for all of us to go after we have dropped Twitter for being negative, hateful and dangerous.
06:48 PM - Feb 17, 2023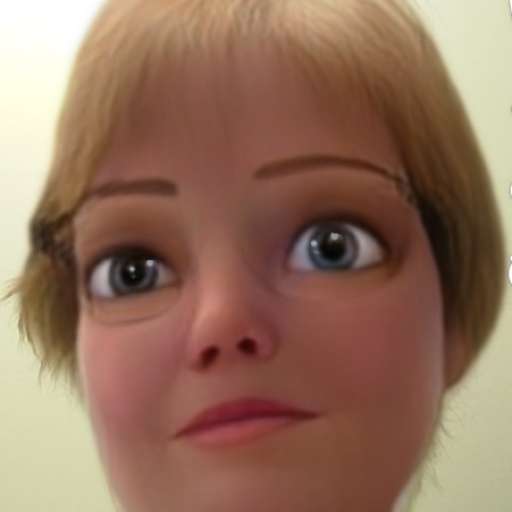 Looking weird on my android. But I'll have to play with it. It's all over the place now.
06:19 PM - Feb 17, 2023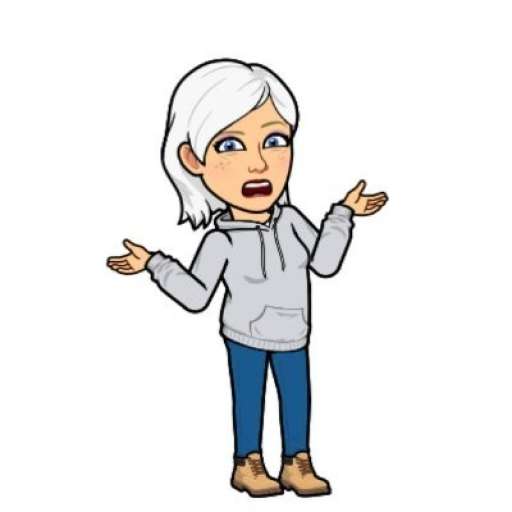 I love the new update! Anxiously awaiting "follows you" to appear on the following page though. It's very annoying.
06:09 PM - Feb 17, 2023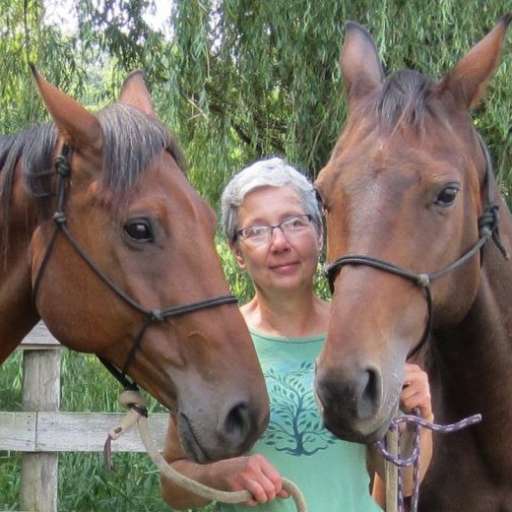 I clearly missed something. What's been updated?
03:36 PM - Feb 17, 2023
05:41 PM - Feb 17, 2023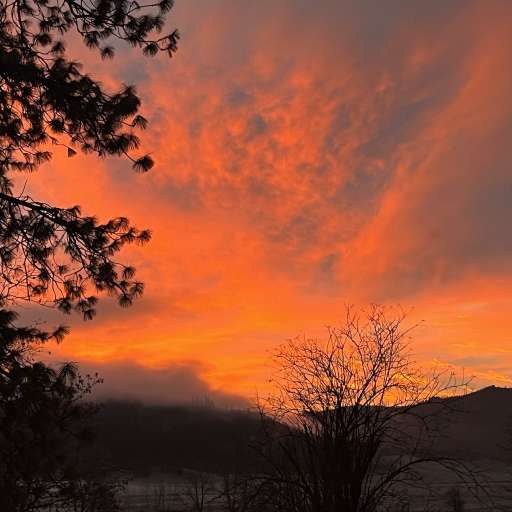 What am I missing? Nothing looks different.
02:55 PM - Feb 17, 2023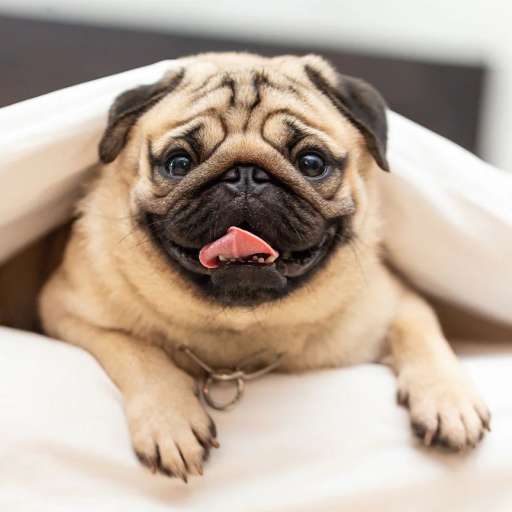 Beats me - still not working properly on my IPad
03:09 PM - Feb 17, 2023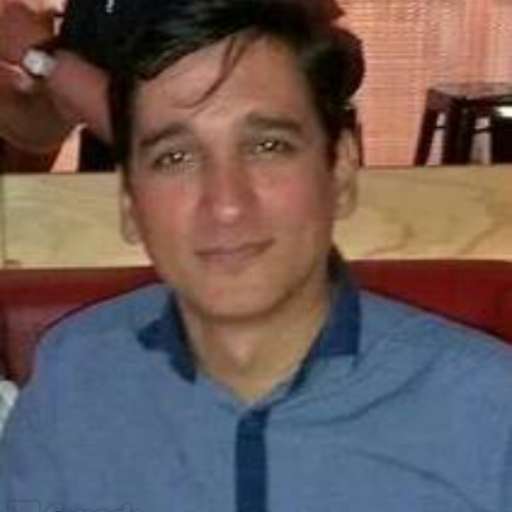 In Notifications you can now see which Spout of yours got Liked or Echoed. Previously, you could only see who'd reacted, and then had to click to see what it was (of yours) they'd reacted to. Don't know what else is new, but I know getting it right for Tablets is on the list.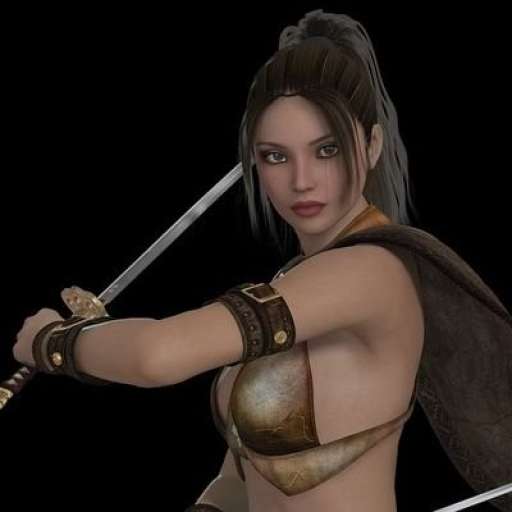 I'm loving the new update!
02:45 PM - Feb 17, 2023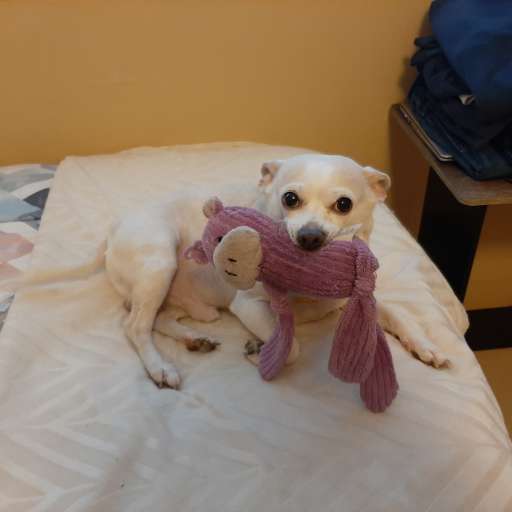 As someone whose computer knowledge could fit in a thimble, I appreciate the fixes coming in baby steps.
02:15 PM - Feb 17, 2023