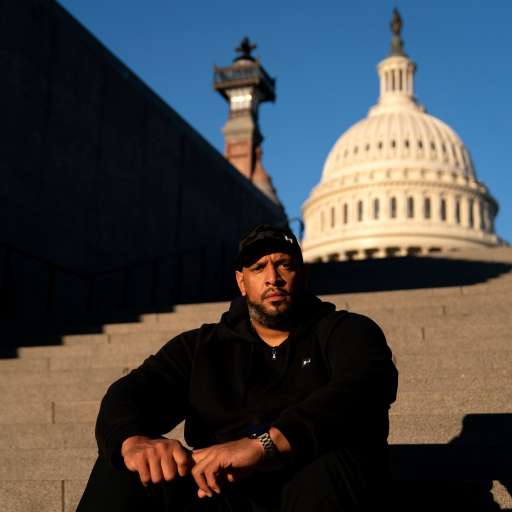 One year after it's inception, over 80% of adults are still unfamiliar with the existence of the 988 crisis line. We must continue to educate, encourage, and empathize with one another to stop this epidemic of the mental health stigma.
#mentalhealth
#mentalhealthawareness
09:03 AM - Jul 17, 2023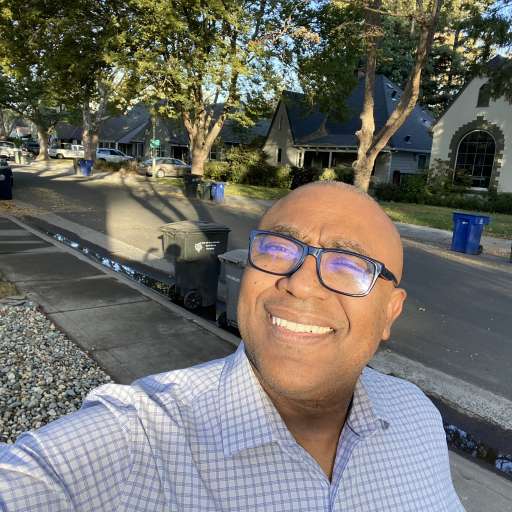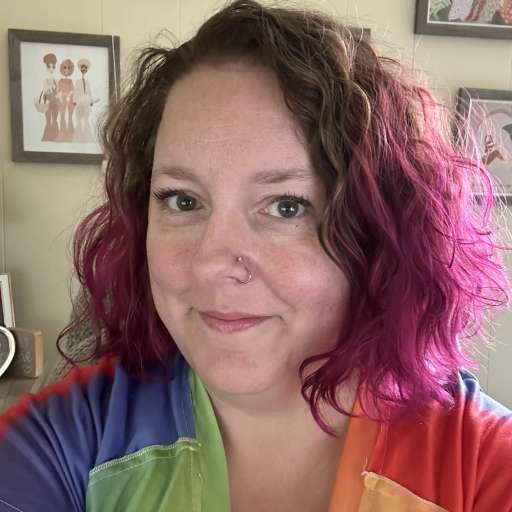 I have a question though. As a white person I'm not sure I should be the one asking it but here goes: If a person calls 988 and the person on the other end feels that they are in immediate danger of harm, who do they call? If police, does that not put BIPOC callers in danger from them?
02:52 PM - Jul 18, 2023
Check out the
#988
FAQ-I think you'll find your answer there.
11:43 AM - Jul 20, 2023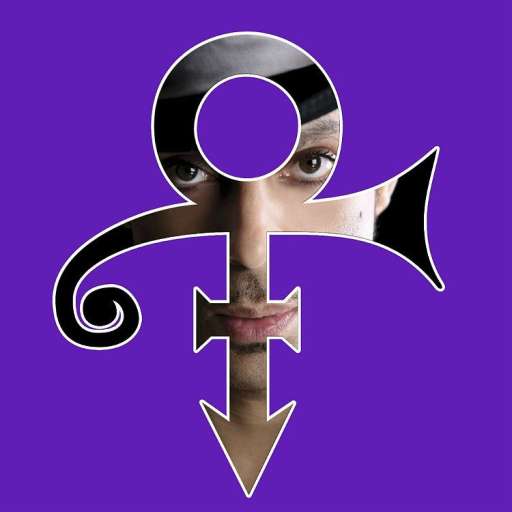 Share this - people need to know about 988
09:07 PM - Jul 17, 2023
Good morning. Hope you are well. 💜♾️💯
09:09 AM - Jul 17, 2023