Like to read books, but you're broke? Obviously, the library, BUT... if you can't make it there, MetaStellar has a list of the best scifi/fantasy books that are currently free on 'Zon.
metastellar.com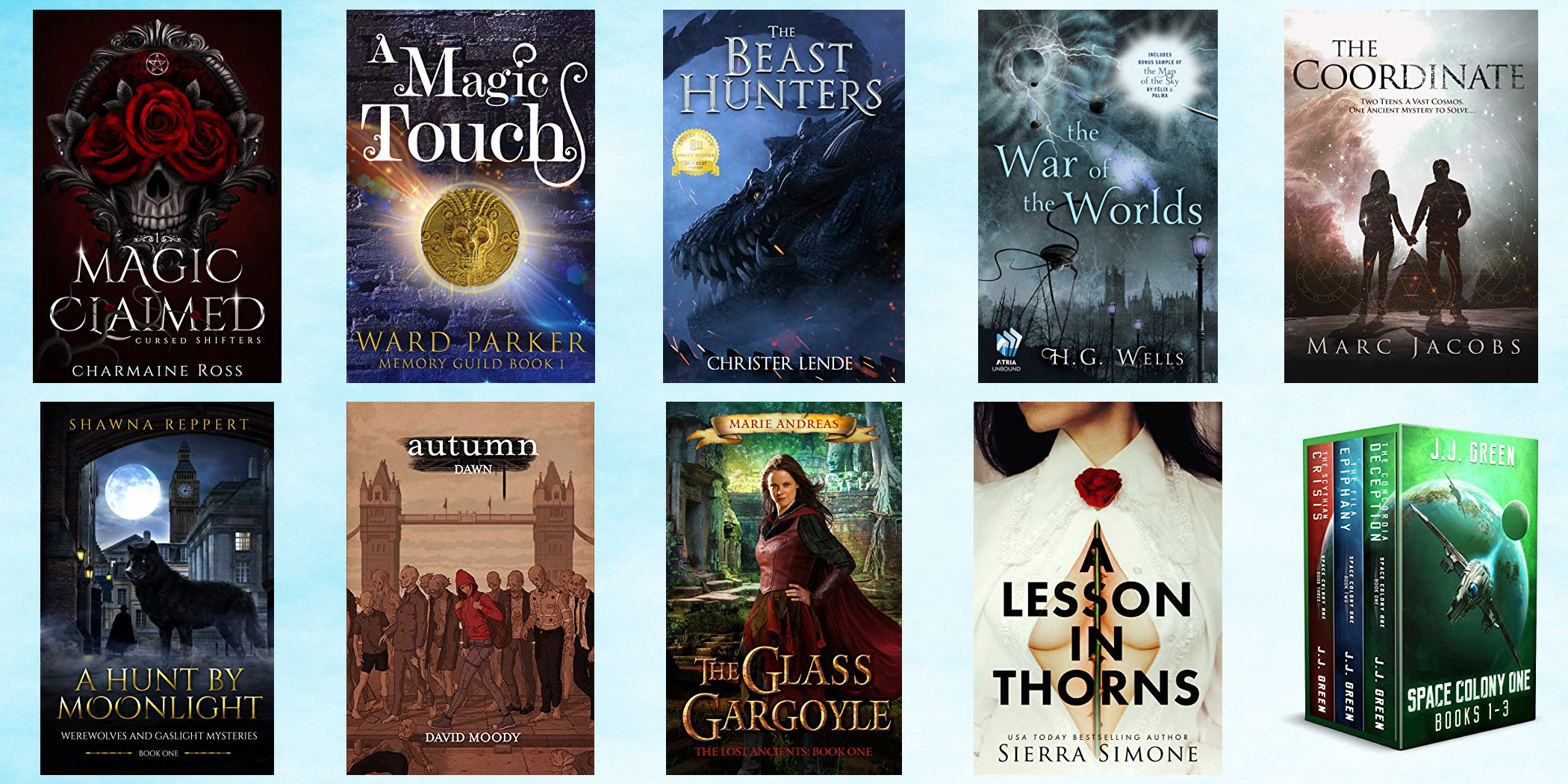 08:29 PM - Feb 17, 2023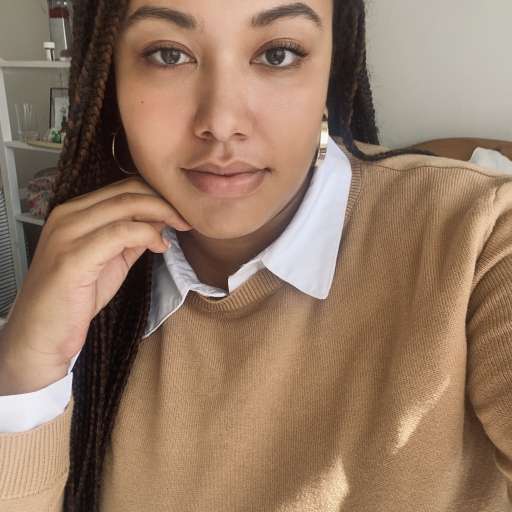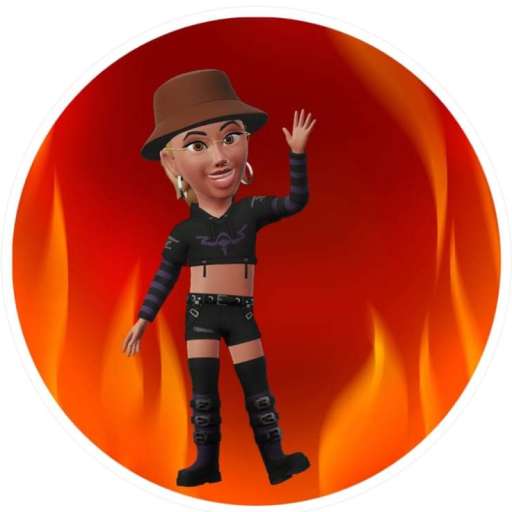 Surely, library books are available to check out through library website.
03:49 PM - Feb 19, 2023
I can access my local library with my tablet and borrow books.
08:32 PM - Feb 17, 2023