Why does Harriet Tubman belong on the $20 bill? She wasn't just a conductor on the Underground Railroad; she was a spy during the Civil War, and the first woman to lead an armed military assault. Harriet was buried with military honors at Fort Hill Cemetary.
#BlackHistoryMatters
#BlackHistoryMonth
09:35 PM - Feb 17, 2023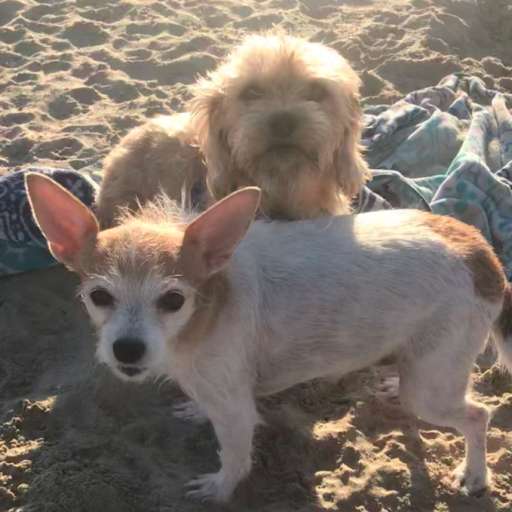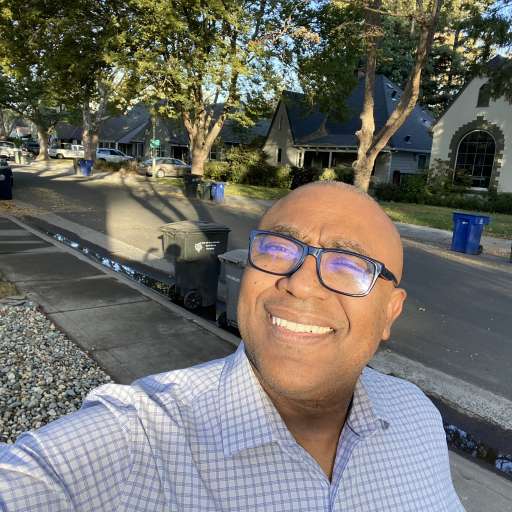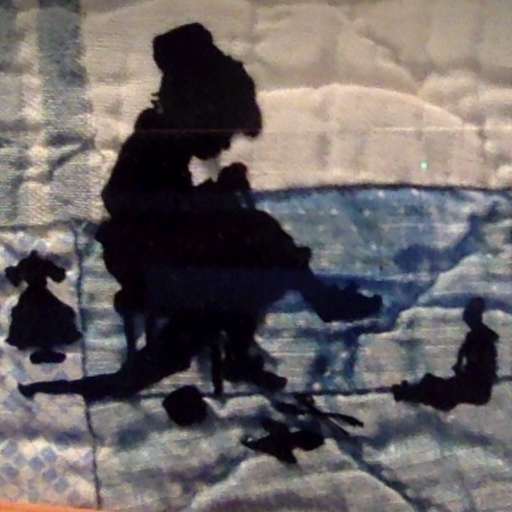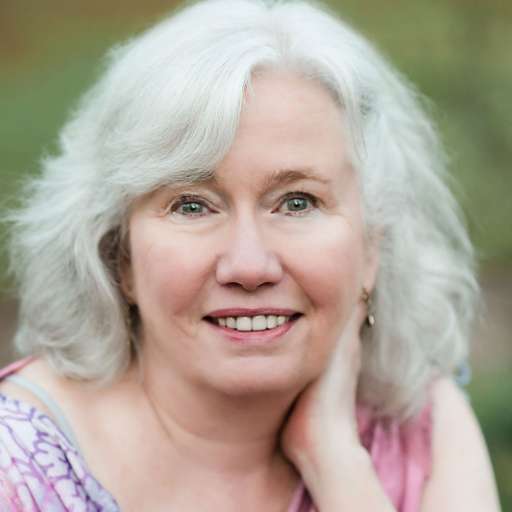 I did not know that last one. Wow.
10:33 PM - Feb 17, 2023
She was a little bit of a badass 😂
11:54 PM - Feb 17, 2023