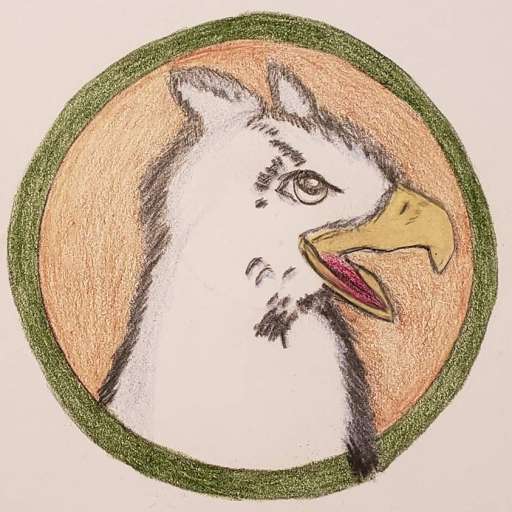 Hi Folks,

I posted this map earlier this week. I have just discovered that it is misinformation and I will be deleting it.

I apologize for not vetting this map with better diligence. I'm a firm believer in if I make a mistake, I own it.

Thanks to Raw Story for the correct information.
T Windrush Brown

@DiasporaDiamond

Several Twitter users shared the exact same map to push the claim that farms along the Mississippi River were under threat from dangerous chemicals released in the Ohio train derailment, despite experts reassuring that is not the case."

https://www.rawstory.com/e...

09:25 PM - Feb 17, 2023
09:52 PM - Feb 17, 2023