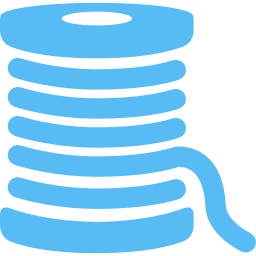 1/2
09:34 AM - Jul 21, 2023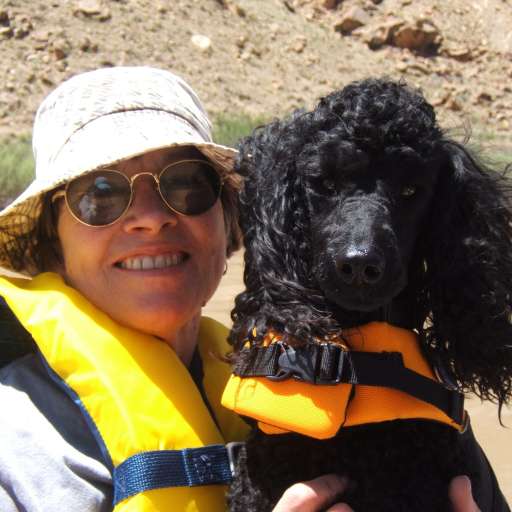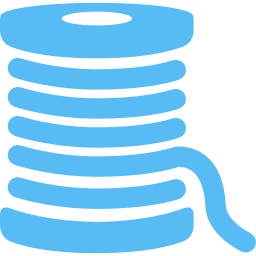 2/2
11:29 AM - Jul 21, 2023
Is there a way to keep bots out of my timeline? I don't want to block anyone, but if that's the only way to avoid seeing bot posts, that's what I'll do.
06:45 PM - Aug 19, 2023
I'm just curious, which bots do you not want to see?
06:46 PM - Aug 19, 2023
Are there also bots for other letters of the alphabet? Ie The C Bot or A Bot???

Thank you for this! So helpful!
10:20 PM - Aug 18, 2023
Not at this time. To be honest, my name starts with a J so that was the bias that made me make a JBot.

Bot is also a loaded term. Debating if I should have called it something different
11:25 PM - Aug 18, 2023
Really like
@newsbot
- great way to get a quick view of news I might want to look at further.
12:06 PM - Jul 21, 2023