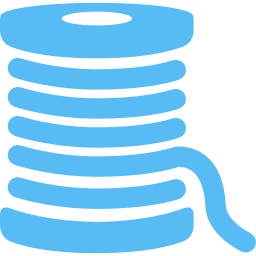 1/4
2023/07/21 - Dev. Notes
i.) Enabled replies on all NEW Spouts on all Bots starting as of now, see thread below ⬇
ii.) In the last 24 hours added 2 new 🤖
ii.) Latest 🤖 List 🔗
https://spoutible.com/thre...
11:12 AM - Jul 21, 2023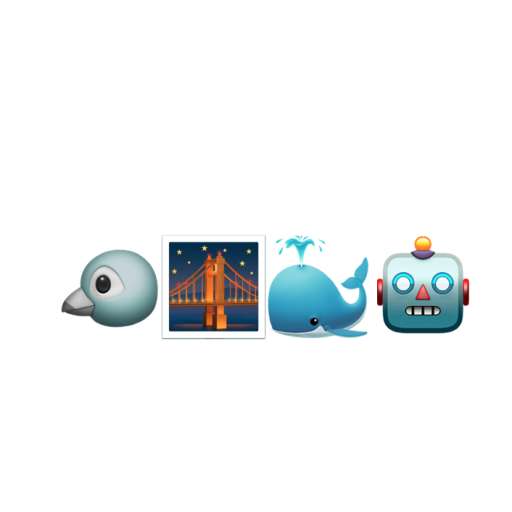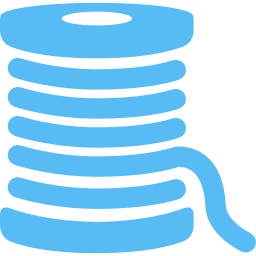 2/4
When building the bots, I considered enabling Replies, and decided that I wanted the Bot just to 'report' the news, and if others wanted to quote then they could respond.

Also, reply notifications will become so overwhelming, I just won't be able to read any to and on the Bot accounts.
11:16 AM - Jul 21, 2023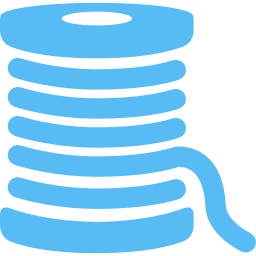 3/4
If you are trying to respond to me, then please don't respond to the Bot account. They will not be monitored. I will only check replies and DMs to
@developer
.
11:17 AM - Jul 21, 2023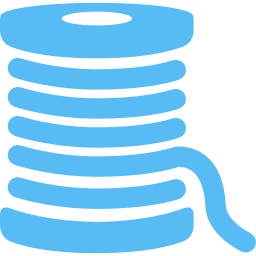 4/4
I understand some people want and like the conversation on the news / Spout item itself, and interact and comment on others. This was the reason I've turned on commenting, and will try it for a week and then change if needed.
11:19 AM - Jul 21, 2023
Hi Jon! First of all, thanks
There is the possibility of having:
Anton Gerashchenko Gerashchenko_en
Ricky Davila
@TheRickyDavila
Tea Pain TeaPainUSA
Yes of course I know it's a big request but I would hope you could make it happen
10:07 AM - Sep 18, 2023
Can you indicate where the source link originated on the spout? I'm trying not to click on anything that opens in X.
03:00 PM - Aug 08, 2023
I like this point. Yes, I will work on this. I'll message you when it's ready
08:11 AM - Aug 10, 2023
How can we creat a news bot from our Brazilian news website? We would like to be at
@Spoutible
, but we don't have people enough to post. I tried to find a way and there is no information about that.
05:47 PM - Jul 25, 2023
Welp, I don't want to give anyone a false impression since I'm not connected with the VP in any capacity. I see your point, not sure how to approach that.
09:25 AM - Jul 24, 2023
Thank you. You're welcome.

Maybe encourage others to follow the bots. Another person commented that naming them Bot might intimidate others from following. I wouldn't want that.
09:26 AM - Jul 24, 2023