To anyone on here who also follows me on twitter-

Please let everyone know that I've been suspended on twitter. Thanks.
12:00 PM - Jul 24, 2023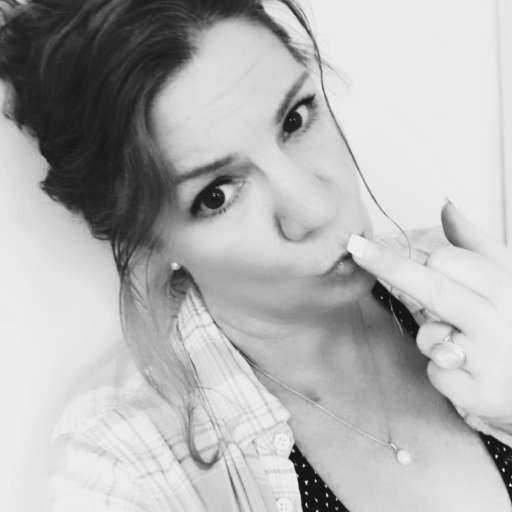 What was your terrible offense? 🤓
06:11 AM - Aug 01, 2023
They never told me. But I saw it happen to a lot of other people too. It only lasted a couple of hours. I think it was just a glitch. It happened the same day as the bird was switched out for the stupid 'X'.
09:05 AM - Aug 01, 2023