If Commander is biting Secret Service Agents, then he is telling President Biden something. Just like Major did! German Shepherds know trouble! Investigate the Secret Service!
#MorningJoe
#DeadlineWH
#TheView
08:11 PM - Jul 25, 2023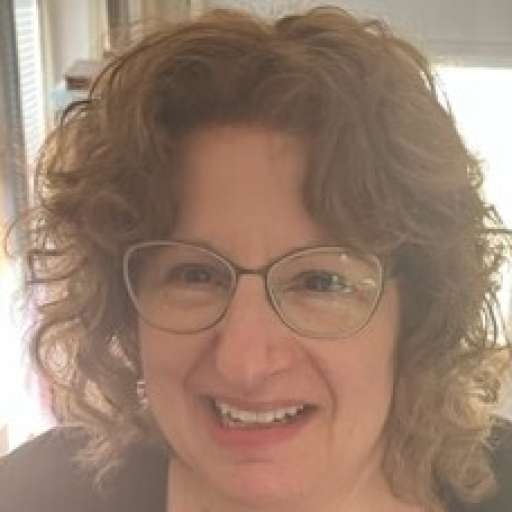 That's what I said. They should be taking their cues from those German Shepherds. They know something!
07:29 AM - Jul 31, 2023
Dogs know. And secret service is dirty.
08:15 PM - Jul 25, 2023