Okay we now have SO many social media platforms fighting for the title of Twitter Successor. I'm on all of them but honestly find myself reading the feeds of none. There's too many to read.

How are people choosing? Should we rotate platforms week by week?
10:34 PM - Jul 26, 2023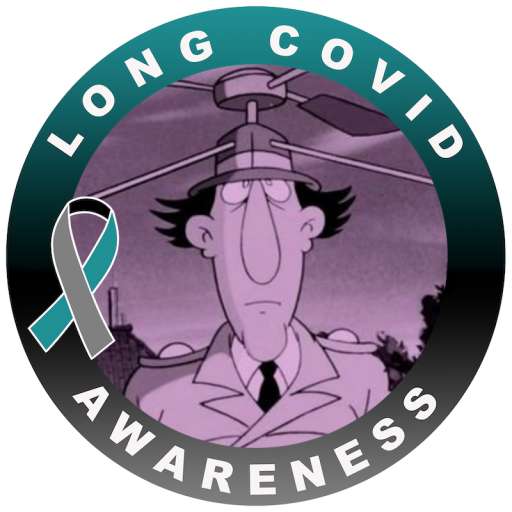 Terms of service and standards here are why this is my social media platform. There are other sources for news and facts that don't involve opinions unless I choose to read them. This place is for social discussions and fun. No pornography, no misogyny, no drama.
10:49 PM - Jul 26, 2023
That's a NO for me. I have no need to be on another Twitter wannabe. My other social media account besides LinkedIn (which is a different animal altogether) is Instagram. There are not enough hours in the day for all of them and I have zero interest anyway.
10:45 PM - Jul 26, 2023