than Democrats died of Covid, AFTER the vaccine became available, not before. Yet they still believe right wing pundits/politicians that Covid was a hoax, masks & distancing were useless, and vaccines were bad.
https://www.independent.co...
07:03 AM - Jul 28, 2023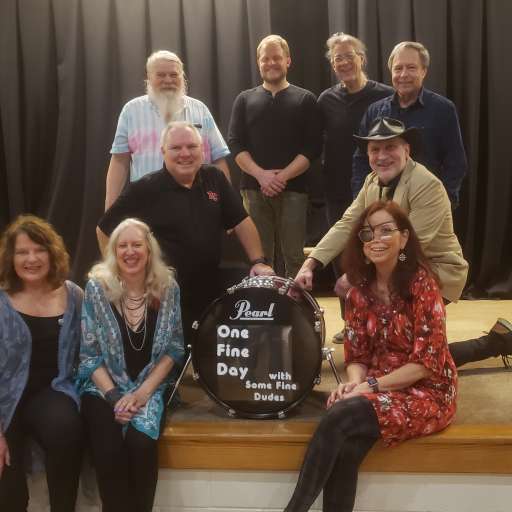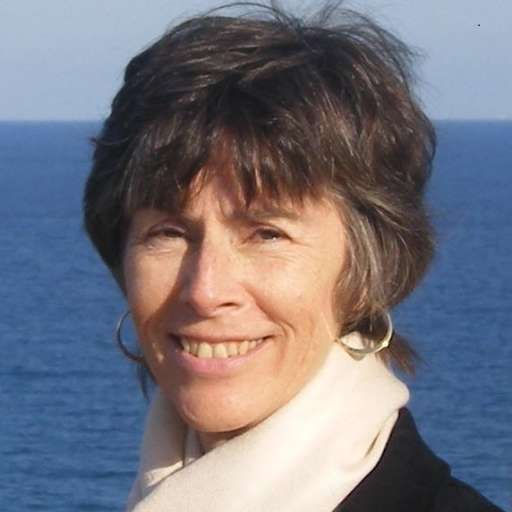 Those dem numbers would likely have been lower if there was not obstruction of federal responses to the pandemic in its early stages and ripping through blue states.
10:42 AM - Jul 30, 2023