More on the room-temperature superconductor work. I'm up to "guardedly optimistic" at this point, but there's a lot to be done to make sure this is real.
https://www.science.org/co...
11:10 AM - Aug 01, 2023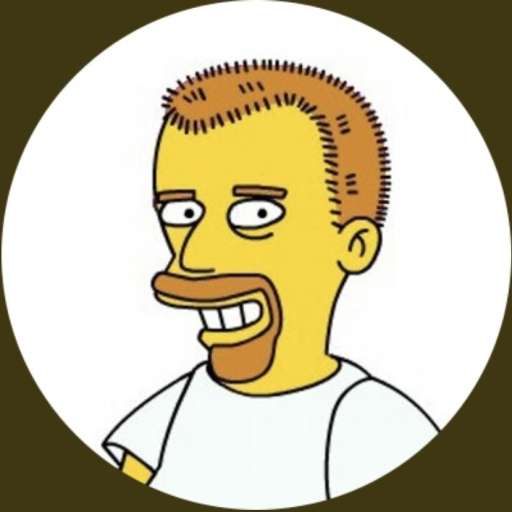 ChatGPT's take on this:
I would assign a low probability (less than 10%) to this possibility, for the following reasons:
- The first paper has not been peer-reviewed or published in any reputable journal, and it has several flaws and inconsistencies in its methods, data, and analysis. For example,
12:58 PM - Aug 02, 2023
I'm old enough to remember in elementary school the anticipation and excitement in a future where room temp semiconductors would be a game changer. We are almost there.
11:13 AM - Aug 01, 2023