Kathleen Carreiro

@Badkitty

VP Kamala Harris just responded to Ron DeSantis and his "debate" request "There is no roundtable no lecture, no invitation we will accept to debate an undeniable fact. There were no redeeming qualities of slavery."

#teamVP

03:11 PM - Aug 01, 2023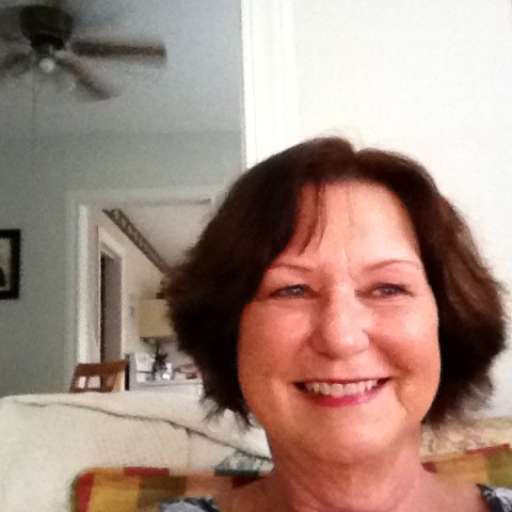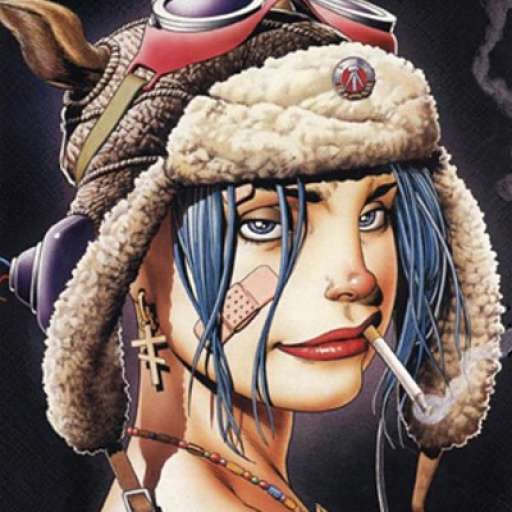 I wish she would! She'd eat him alive.
05:26 PM - Aug 01, 2023
But he'd give her terrible gas 🤪😅
05:30 PM - Aug 01, 2023