The 17-year-old suspected of fatally stabbing O'Shea Sibley has been charged with murder as a hate crime, CNN reports.

Sibley, a 28-year-old Black gay dancer, was stabbed to death at a Brooklyn gas station last weekend after voguing to a Beyoncé song.
01:57 PM - Aug 05, 2023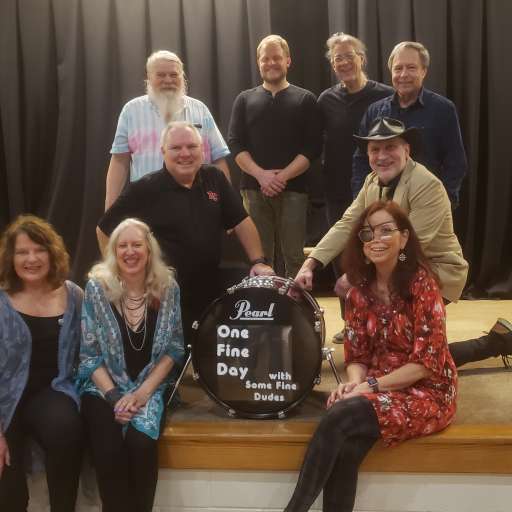 Charge the people with a crime that hid him for a week.
02:55 PM - Aug 05, 2023
I hope that he gets what he deserves and then some.
02:37 PM - Aug 05, 2023