BREAKING: Hunter Biden made $640 million while "working" in daddy's administration, and received $2 billion from the people behind 9/11.

Now that I got Republicans' attention. That was actually Jared Kushner and Ivanka Trump.
12:46 PM - Aug 11, 2023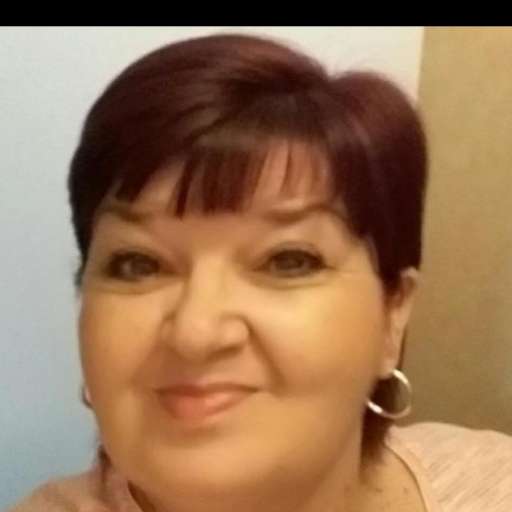 Where is a doceisl counsel for Kushner & Ivanka? They used the presidency for personal gain? Why did the Saudi's give Jared $2billion? Did DFG get a cut of it?
07:34 AM - Aug 12, 2023