"All politicians are the same. "
It's not an opinion. It's surrender.
09:33 AM - Aug 13, 2023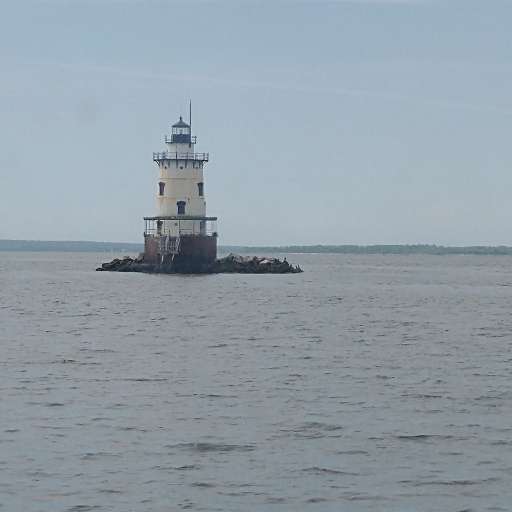 I agree! Katie Porter and Jim Jordan are not the same-not even close. Biden and Trump? Not just different sides of a coin, but two different coins from different countries.
09:43 AM - Aug 13, 2023
It's complete laziness or idiocy. Some politicians are downright evil, some are stupid, some are simply ignorant and some are brilliant and selfless.
09:42 AM - Aug 13, 2023
It's a social media attempt at voter suppression.

Sowing despair and disenfranchisement to keep us away from the polls.

It's a coordinated effort. Those who say it are not friends of America.
09:39 AM - Aug 13, 2023