If you bank with the crooks at Wells Fargo or Bank of America, you only have yourself to blame for Citizens United.
Join a nonprofit, community supporting credit union.
10:25 AM - Aug 13, 2023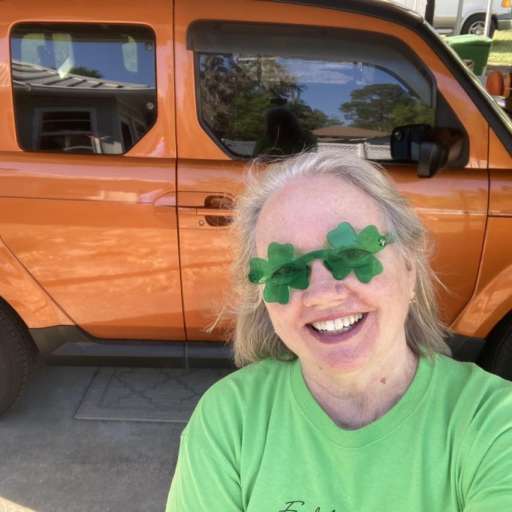 Didn't have a choice. They bought my mortgage. Refinancing would be prohibitively expensive. Next best thing is paying it off early (because my wife and I are privileged enough to do so), so we're about 2 years out from that.
10:55 AM - Aug 13, 2023
Thanks, for making a plan.
10:59 AM - Aug 13, 2023