I was thinking, earlier, about how I don't miss self awareness failures (ex? -Republicans) like Joe Walsh on Twitter. Then his face shows up on my TV next to the Swiftboat lies author, Rick Wilson. Have either offered an apology after paving the road for maga?
10:42 AM - Aug 13, 2023
Joe Walsh does annoy me.
He also is super quick to point out the absurdities and dangers of MAGA.
He also just said he is supporting Biden. So it isn't ust an apology.
Joe Walsh actually did apologize after a fashion.
https://www.cnn.com/videos...
Rick Wilson, never, because he really hasn't changed his spots and is still a belligerent asshole.
cnn.com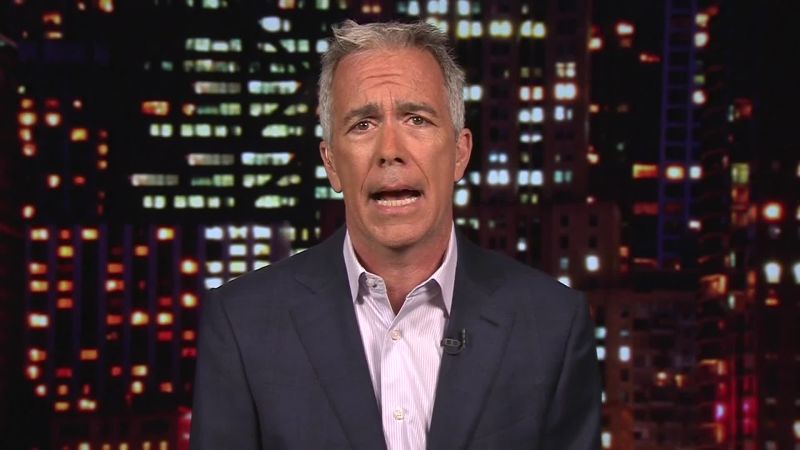 Former GOP congressman Joe Walsh: I'm sorry for helping elect Trump | CNN Politics
CNN's John Berman talks to former GOP Congressman Joe Walsh about his op-ed in the New York Times in which Walsh apologizes for his role in getting President Trump elected and suggests the Republican Party needs a primary challenger to Trump in 2020.
10:48 AM - Aug 13, 2023
I was thinking more of their awful behavior before tfg arrived on the scene. Folks that were just fine with the greed and tyranny of the Republican party of the last 50 years and actively worked to move it's agenda. That light hasn't come on yet for most.
10:58 AM - Aug 13, 2023