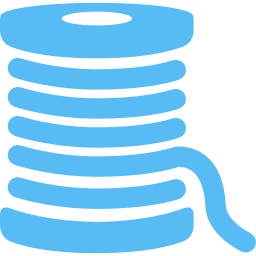 1/2
Hey
#AudioFiction
community. I'm working on something in honor of William "Bill" Dufris who left his mark on so many of us throughout his career. If you knew Bill / have thoughts on his impact, please shoot me a DM, I'd love to chat.
#audiobook
#fictionpodcast
#audiodrama
12:10 PM - Aug 13, 2023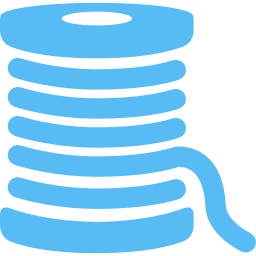 2/2
For those of you who DIDN'T know Bill, check him out :) you may remember him as the voice of Bob the Builder or countless audiobooks.
https://en.wikipedia.org/w...
12:11 PM - Aug 13, 2023