Unfortunately, no. We use a third party to process donations, and they don't support Google credits.
Thunderschnozzle

@Thunderschnozzle

Hey

@cbouzy

, I've raised this question to you a short while back, but I haven't gotten any answer (obviously you're super busy, I get it. This is not meant as a complaint). So, let me raise it again: is there any way you could modify the app to allow donations of Google play credits?

05:54 PM - Aug 13, 2023
02:57 AM - Aug 14, 2023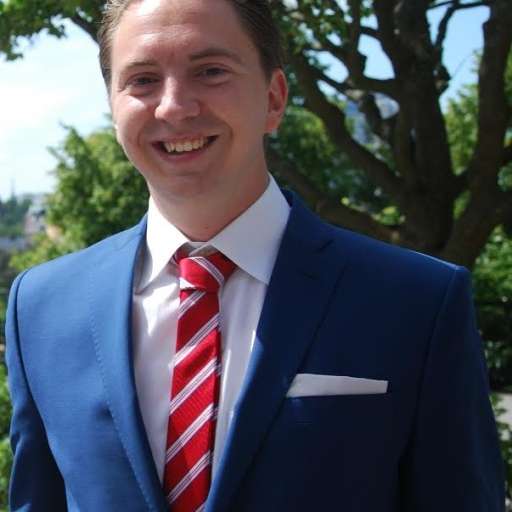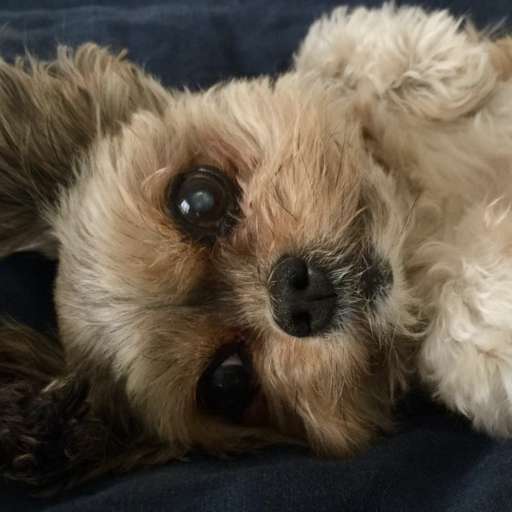 I contacted donor box today, Aug 14 , 2023, by email. All of my single and monthly donations are not reflected in their report. I attached copies of my apple pay.