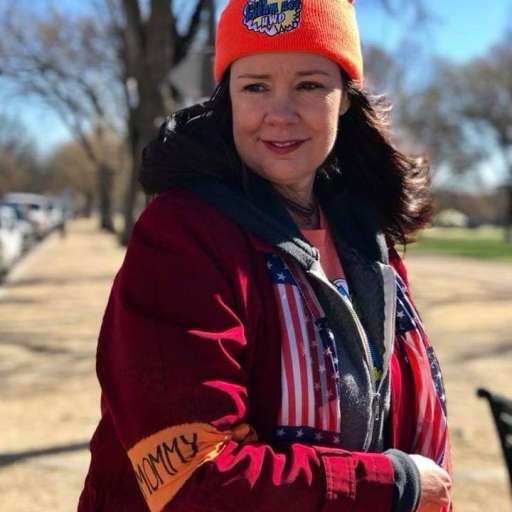 Wisconsin's Spring Primary Election is TOMORROW!
Voting is easy. You can vote Tuesday, Feb. 21 from 7 a.m. to 8 p.m.
Check
www.MyVote.WI.gov
to check your registration, voting location, & what's on your ballot.
Call three friends & remind them to vote.
#vote2023
#FreedomToVote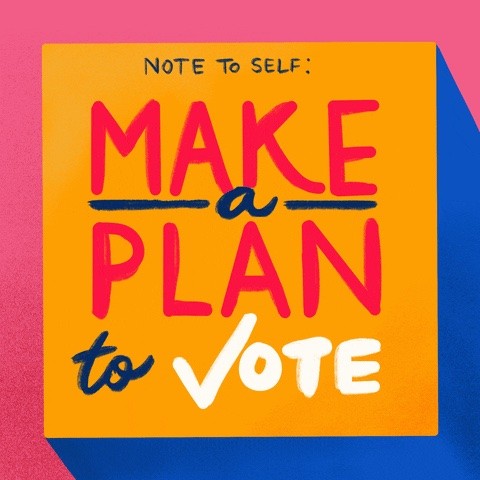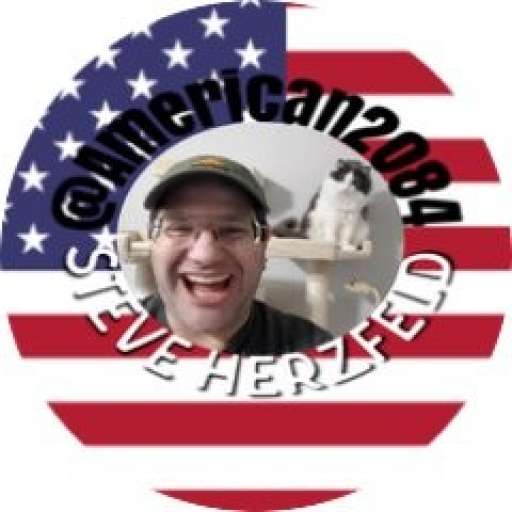 Please vote Janet P. This is a nonpartisan primary meaning 2 Republican judges could end up on the ballot if we don't unite behind one candidate and Janet has the best name recognition of the two progressive judges on the primary ballot.
07:27 PM - Feb 20, 2023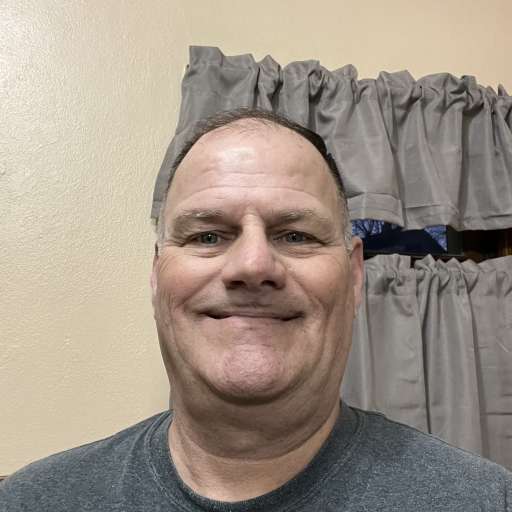 Stay true by Voting blue!
04:20 PM - Feb 20, 2023