Hard to fathom!
It was only in 1995 that Mississippi ratified the 13th amendment, which abolished slavery back in 1865. However, they never officially notified the US Archivist and so it had to be corrected and was finally ratified in 2013, a full 148 yers late.
#iSpout
#IThinkThereforeI
05:17 PM - Feb 20, 2023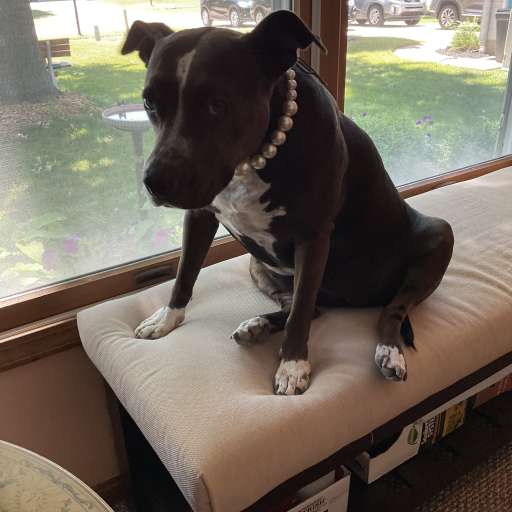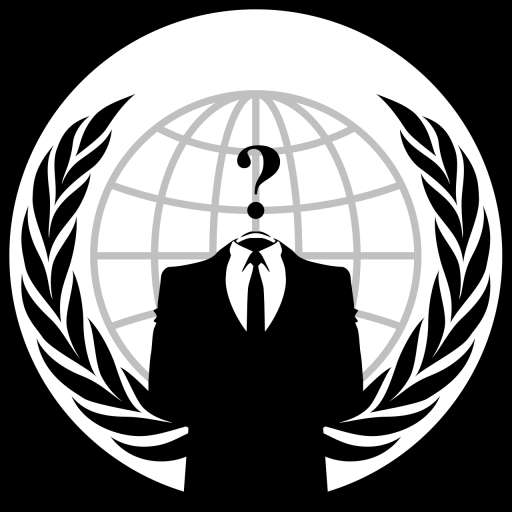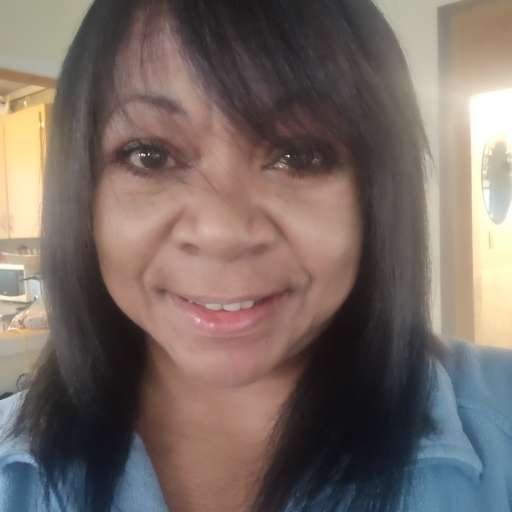 Oh my God.....words fail me.
09:15 PM - Sep 17, 2023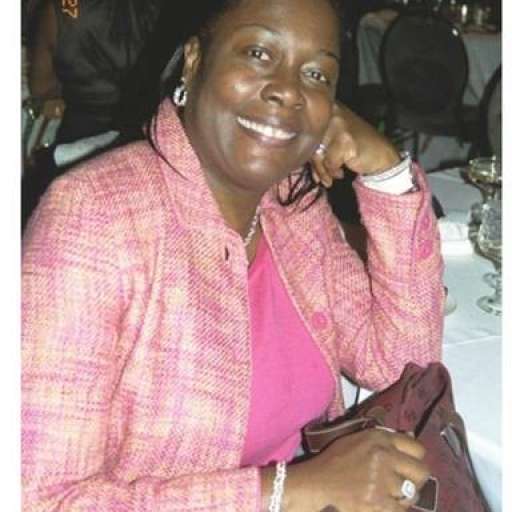 And yet, they keep blaming black people for living in the past.
09:15 PM - Sep 17, 2023
This was on our ballot here in TN in the last election. 2020.
06:44 PM - Jun 29, 2023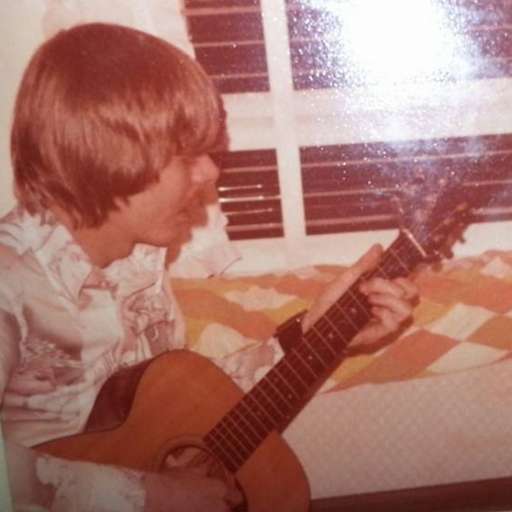 This needs to be, and should be taught in schools.
06:31 PM - Apr 14, 2023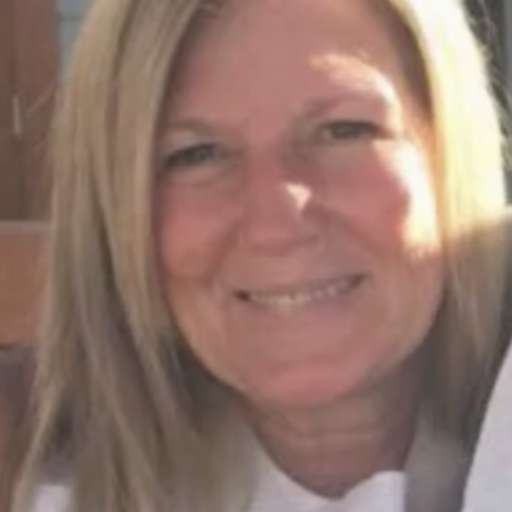 Heartbreaking it took 148yrs., and not being included in a history class.
11:37 PM - Apr 12, 2023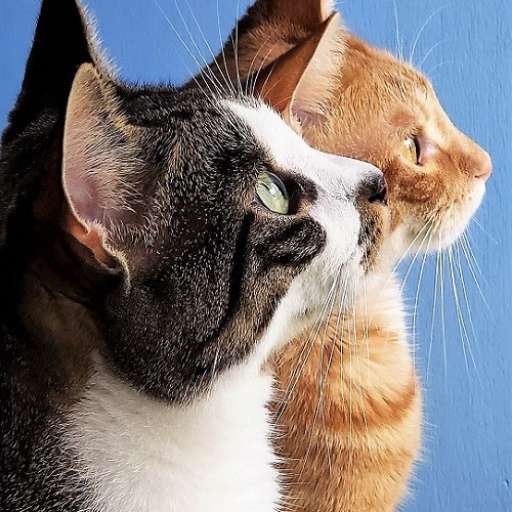 things they'll never teach you in school. I'm 75 and love reading history. never knew this one though
10:42 PM - Apr 12, 2023
Unfathomable, and in 1995. SMH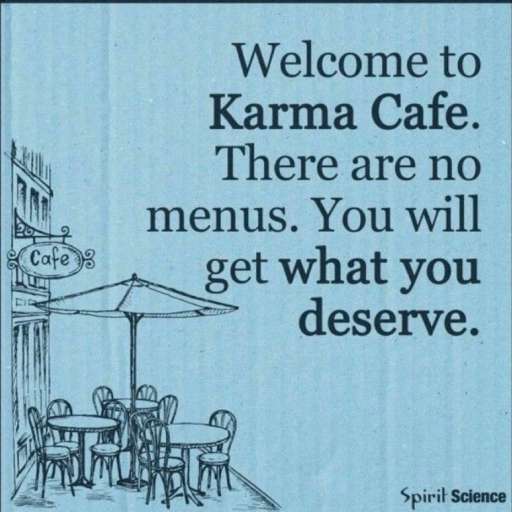 In the words of Miss Nina Simone..."Mississippi Goddamn!"
01:37 AM - Feb 22, 2023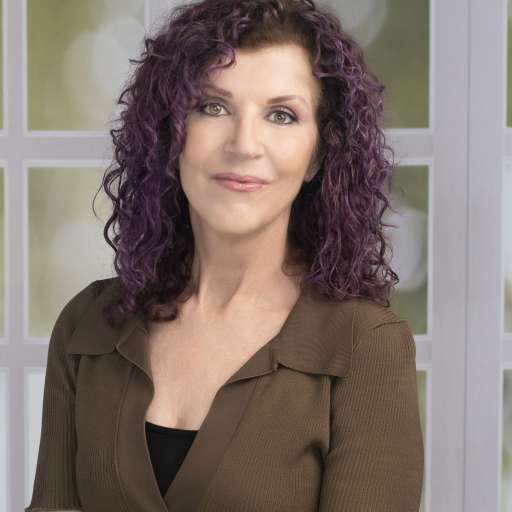 Having poor black people in the state benefited the ruling class.
09:18 PM - Feb 20, 2023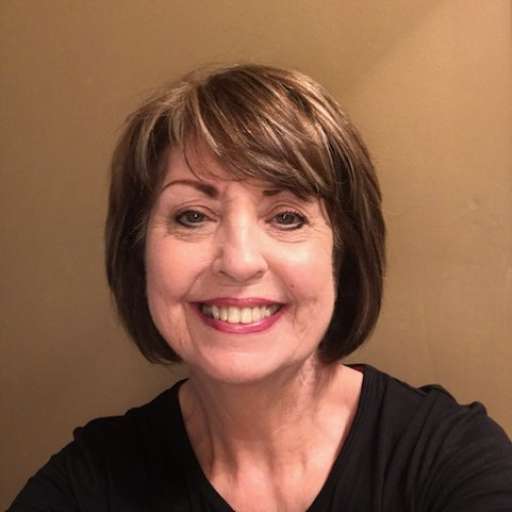 Another piece of history someone like DeDictator of Florida would love to hide. Wow, I had no idea about this. Unconscionable! But being MS not at all surprising.
05:25 PM - Feb 20, 2023
Damn! Somehow that doesn't surprise me.
05:24 PM - Feb 20, 2023