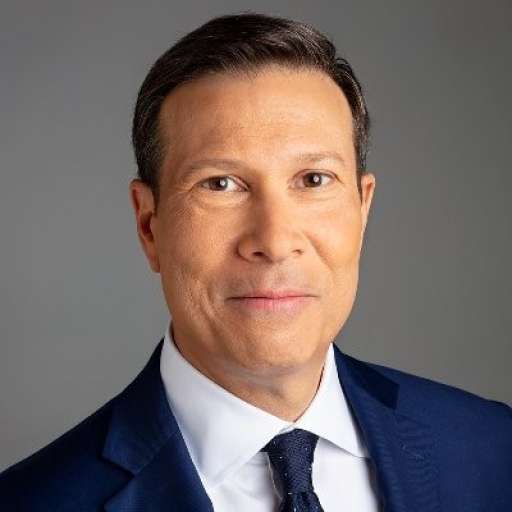 11:57 AM - Aug 16, 2023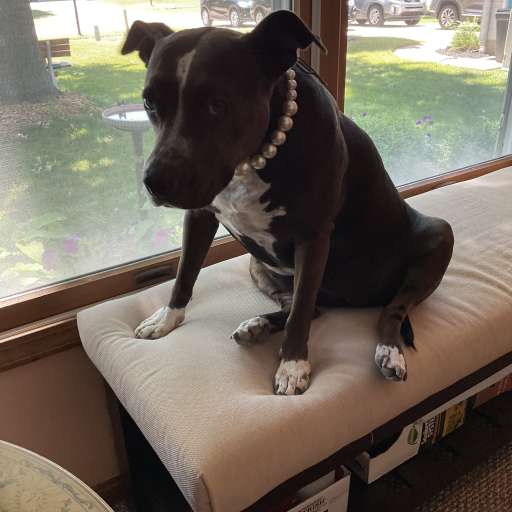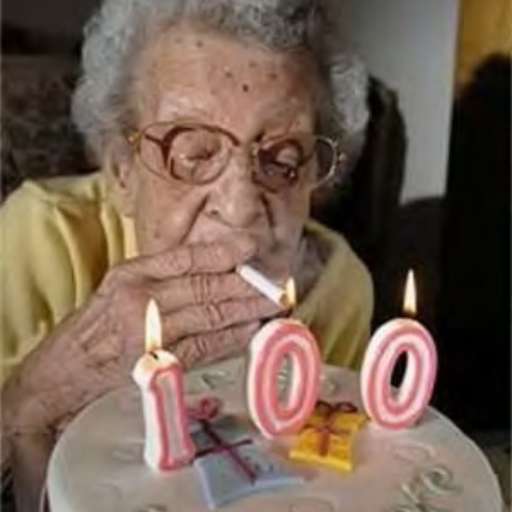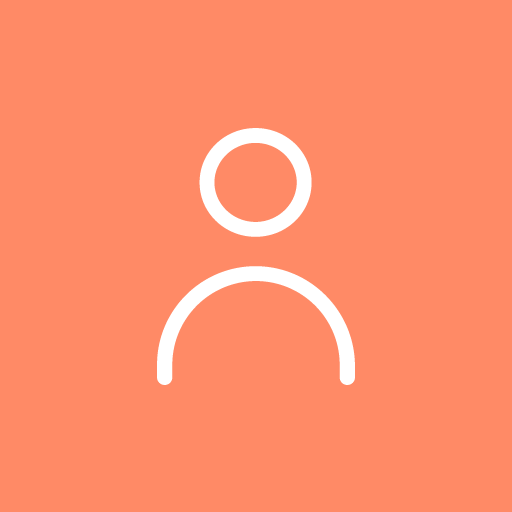 Which is why all credible people, news organizations, PITUS, WH, etc need to exit it. Shut. It. Down. No traffic there means advertisers will leave.
09:02 PM - Aug 16, 2023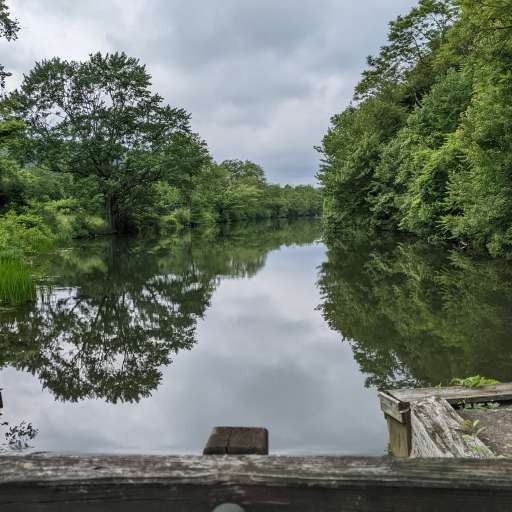 How is anyone of any integrity still at "x"...Elon and his authoritarian trends need to be cut off from thinking society.
12:36 PM - Aug 16, 2023