Hmm... I thought he was going to present a comprehensive report that was going to exonerate him from the things we witnessed him doing, saying and tweeting?

Pfft... Yeah, okay.

To think a large portion of the country will fight you to defend this bum ass reality show star.
🐔💩

AP - Trump cancels press conference on election fraud claims, citing attorneys' advice

09:03 AM - Aug 18, 2023
09:15 AM - Aug 18, 2023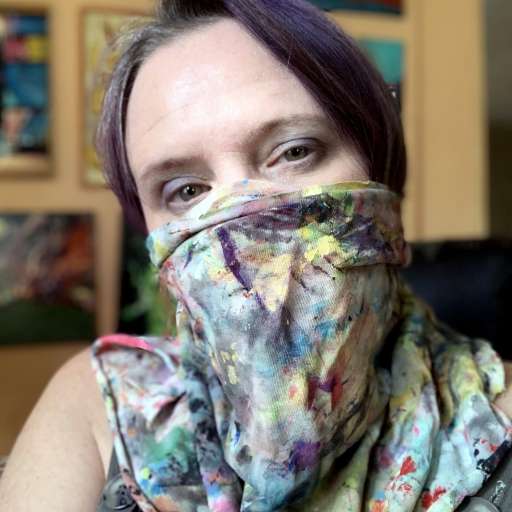 if he really had proof of voter fraud he would have shown in way before now, its a scam as it always is with this Clown, he's got nothing but a new bunch of lies🙄
09:32 AM - Aug 18, 2023
I will never understand how people choose to believe him and be scammed out of their coins.
07:04 PM - Aug 18, 2023