Heads up if you still have a foot in that cesspool.
Cynthia Williams

@BLACKSTEMUSA

Please use Twitter/X cautiously.

The upcoming software updates of Twitter/X will go well beyond the personal data grab of Threads.

Musk is redesigning Twitter/X to take complete control over your smartphone in ways that are illegal.

Be careful using X.
Be careful.
Be careful.

06:00 AM - Aug 18, 2023
03:10 PM - Aug 19, 2023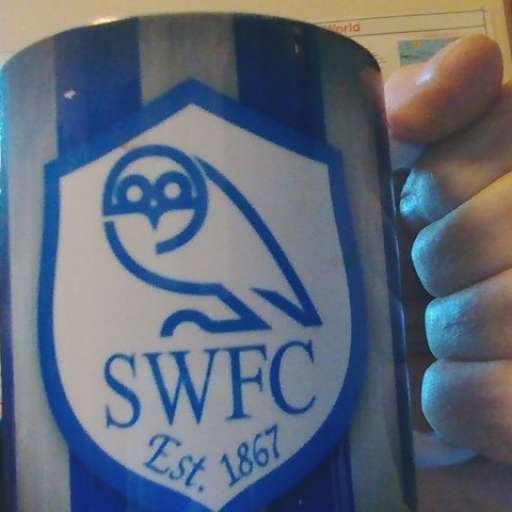 Sticking to using it in a browser. Hopefully that's a tad more secure, but
#javascript
is always worrisome at best.
03:13 PM - Aug 19, 2023