#DailyPictureTheme
#Exterior
The Michael Rosato mural of Harriet Tubman on the exterior of a building in Cambridge, MD is one of the most compelling works of public art ever. You have to be there in person to fully grasp how the trompe l'oeil style pulls you into the painting and the moment.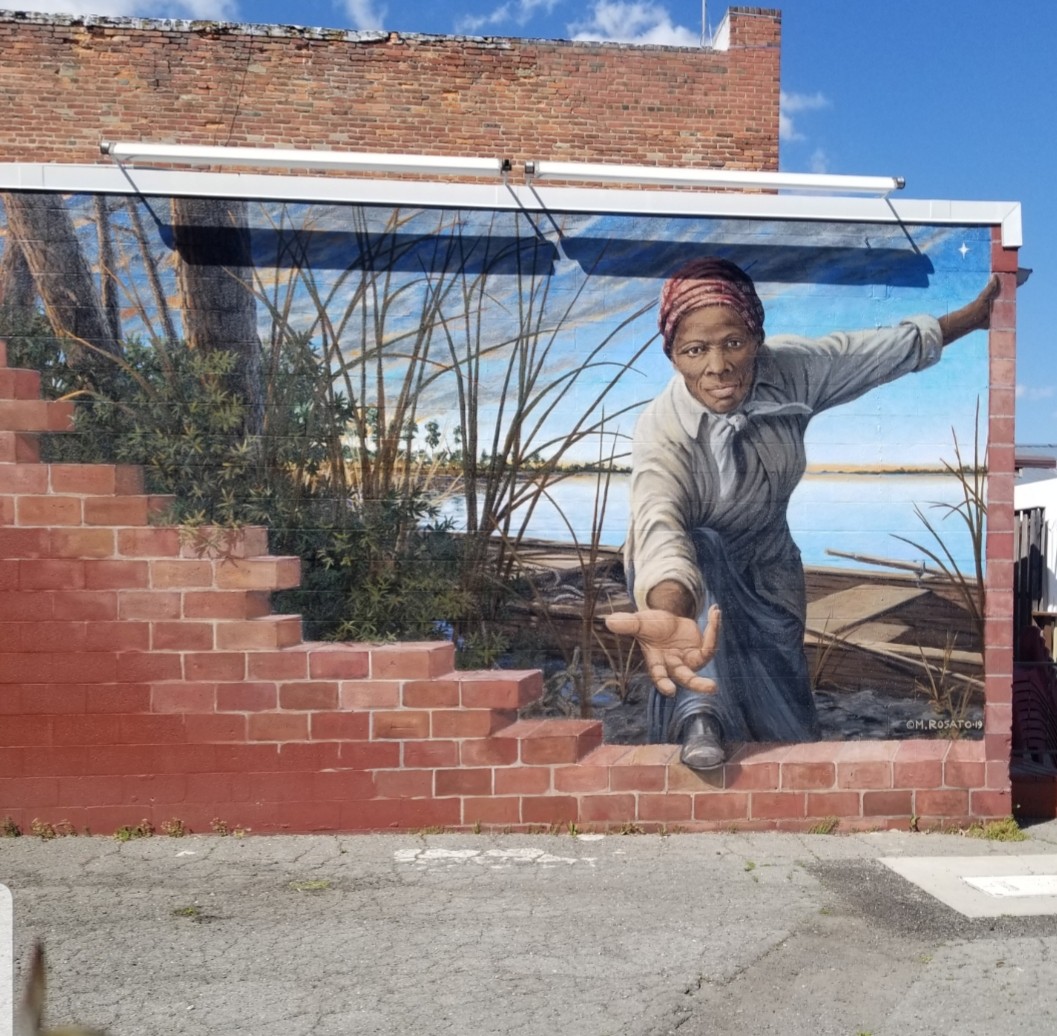 12:09 PM - Aug 20, 2023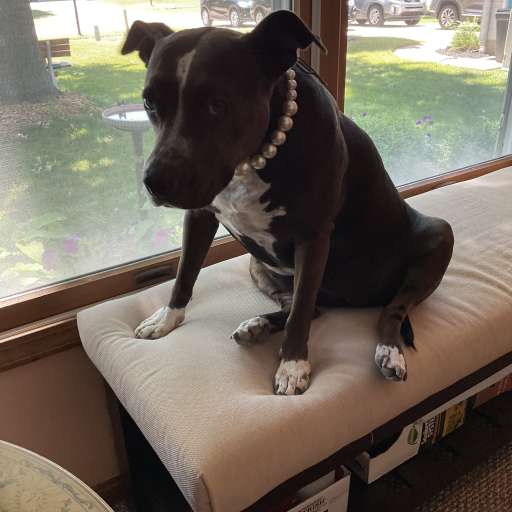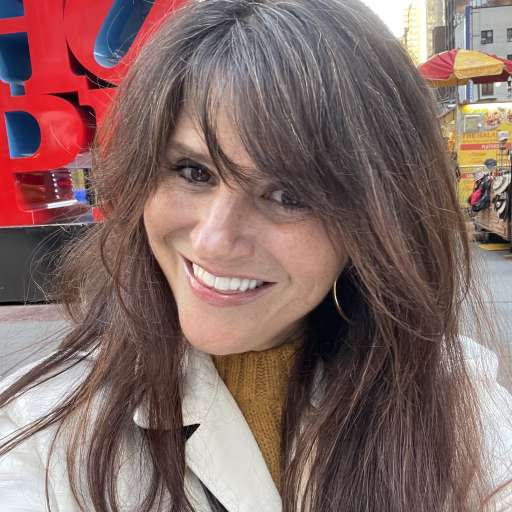 Murals are magic, for sure. To be able to paint something that large and evoke emotions and illusions of something else is powerful magic.
02:25 PM - Aug 21, 2023
I agree. And using that style that looks 3 dimensional adds to the spell.
02:44 PM - Aug 21, 2023