Am I the only one who doesn't understand why Al Franken had to resign for a joke photo he took years before he was a senator, but elected officials who participated in or encouraged an armed insurrection to overthrow our democracy are allowed to stay in government?
04:00 PM - Aug 22, 2023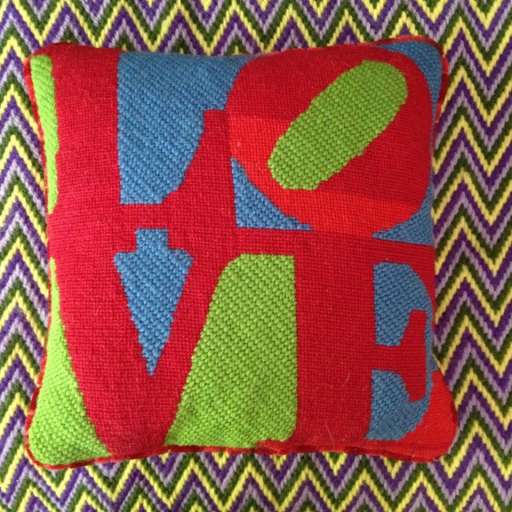 I wonder that almost every day.
08:39 PM - Sep 09, 2023
Nope you aren't the only one.
12:20 PM - Sep 09, 2023
I am curious about this also. 🤔
07:51 PM - Aug 23, 2023
No, it was absolutely ridiculous. This woman was humping servicemen on stage and yet pretended to be horrified about a harmless joke in order to push a political witchhunt. It never passed the smell test
12:25 AM - Aug 23, 2023
There was no fight left in him and the Dems sat by and let him be scapegoated.
I am kind of in the same boat but I think it has something to do with fearing Trump Say Something Mean About Them (and the likely attendant death threats) than other consequences
04:39 PM - Aug 22, 2023
As an Australian looking in from the outside, I find it incomprehensible that TFG is not in jail awaiting all his criminal trials for being the instigator of that insurrection, and is still running for president. It makes America look like a total freak show to me: It's reality TV gone wild.
#WTF
04:10 PM - Aug 22, 2023
It is a freak show. It feels insane that his behavior has been normalized, and so quickly. The people most manipulated still can't see through to the ones pulling their strings.
04:37 PM - Aug 23, 2023
Holding your hand inches away from a sleeping woman's breasts for a joke isn't funny. I hold those who care about such things (Democrats) to a higher standard than those who don't (Republicans) 🤷🏻‍♀️
04:04 PM - Aug 22, 2023
Thank you. Ita. Also, he groped at least 7 other women per Jane Mayer New Yorker article.

Probably why he didn't wait for that "ethics investigation."
😒
05:57 PM - Dec 01, 2023
Well, it is one of the ways that fascism gains power.

Absolutely freaking the hell out over minor things to remove competition, while sweeping their exponentially more vile crimes under the rug.

Or acting as though their much worse crimes are no big deal.
04:04 PM - Aug 22, 2023