Am I the only one who doesn't understand why Al Franken had to resign for a joke photo he took years before he was a senator, but elected officials who participated in or encouraged an armed insurrection to overthrow our democracy are allowed to stay in government?
04:00 PM - Aug 22, 2023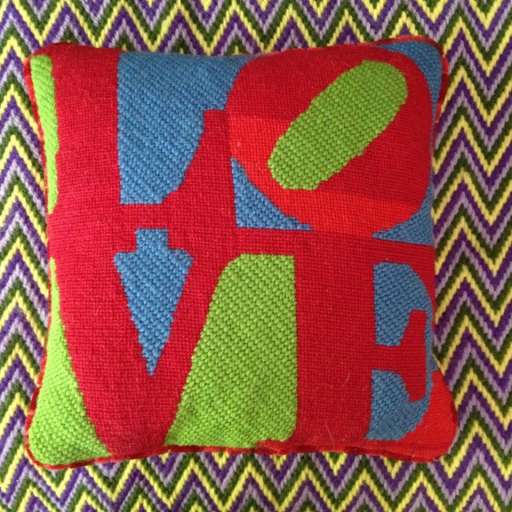 As an Australian looking in from the outside, I find it incomprehensible that TFG is not in jail awaiting all his criminal trials for being the instigator of that insurrection, and is still running for president. It makes America look like a total freak show to me: It's reality TV gone wild.
#WTF
04:10 PM - Aug 22, 2023
It is a freak show. It feels insane that his behavior has been normalized, and so quickly. The people most manipulated still can't see through to the ones pulling their strings.
04:37 PM - Aug 23, 2023