Important to know about Jimmy Carter and his presidency. Gift article, no firewall.
Jimmy Carter's Presidency Was Not What You Think
https://www.nytimes.com/20...
02:34 PM - Feb 21, 2023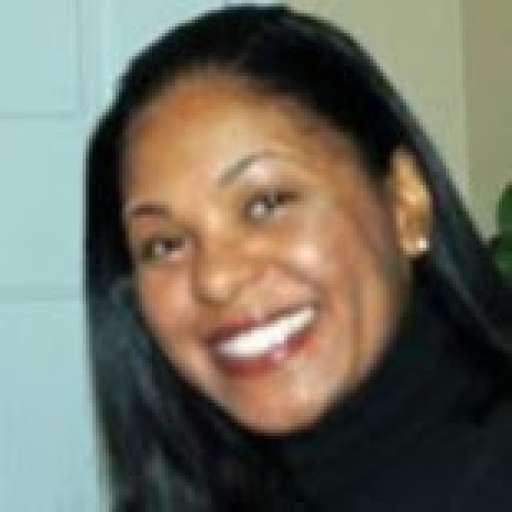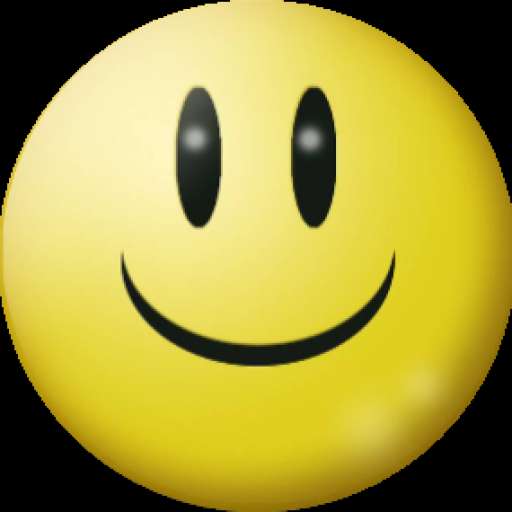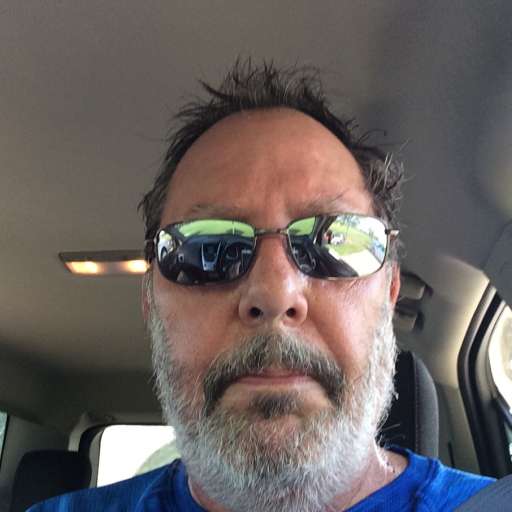 He was not afraid to warn everyone that Israel was taking a wrong turn on the road to apartheid.

He's still correct today ... With Netanyahu being even more brutal and criminal...
03:13 PM - Feb 21, 2023
He was falsely accused of anti-semitism for his trouble; it was part of what cost him re-election.
04:00 PM - Feb 21, 2023