If you care for someone with dementia, remember to also care for yourself. Check out 4 tips for doing just that.
02:10 PM - Aug 24, 2023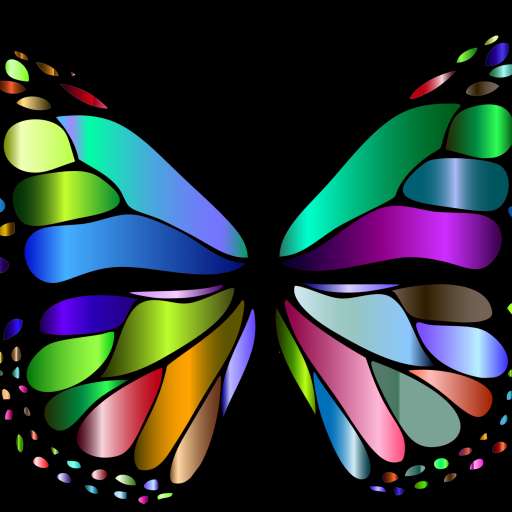 It's easy to tell people that but when there isn't anyone to take over there's no way to take a break
02:42 PM - Aug 24, 2023
100%. My mother is going through this as we type. Its brutal for all people involved. Beyond words really.
05:50 PM - Aug 24, 2023