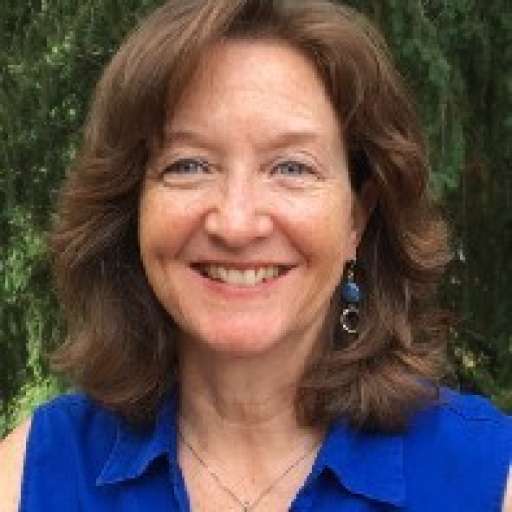 They want to silence Justin Jones when he speaks against white supremist terrorism. So let's elevate this.
12:49 PM - Aug 29, 2023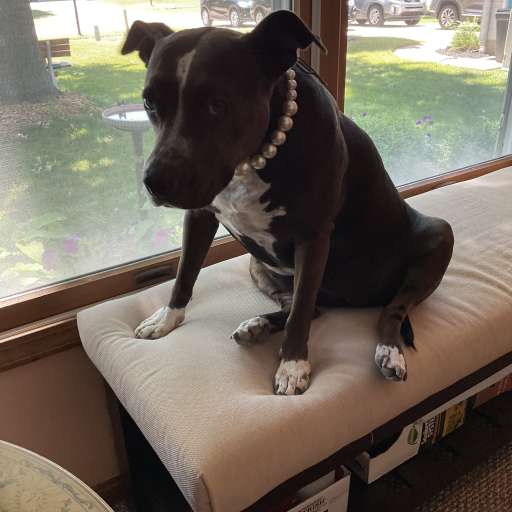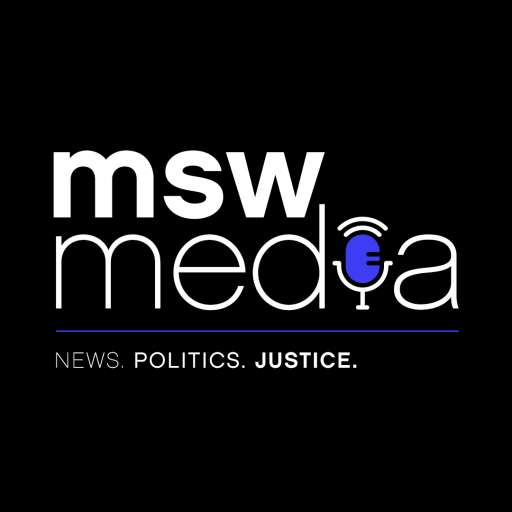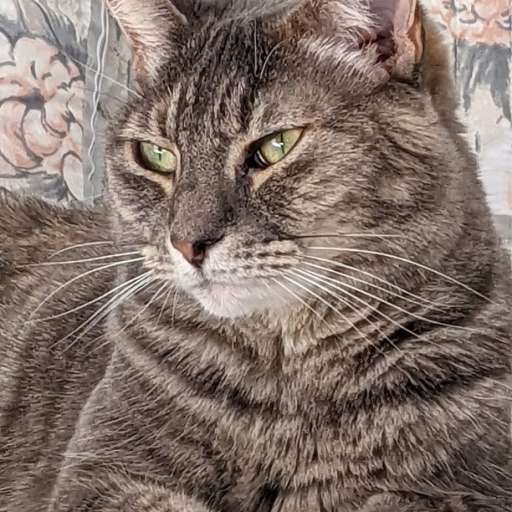 What's going on in the Tennessee legislature is horrific. Seems like DOJ needs to step in here as there are a lot of civil rights being violated.
05:29 PM - Aug 29, 2023