Instead of wasting time and telling people online to ignore the MAGA flavor of the month, spend some of your time getting Dems elected.
Ramalamdingdong isn't going anywhere. He's obnoxious & the media eats up whether you complain or not.
You can't change that. You can
#GOTV
.
03:50 PM - Aug 29, 2023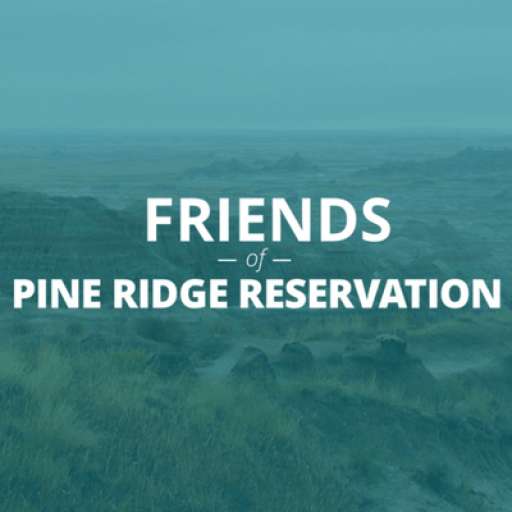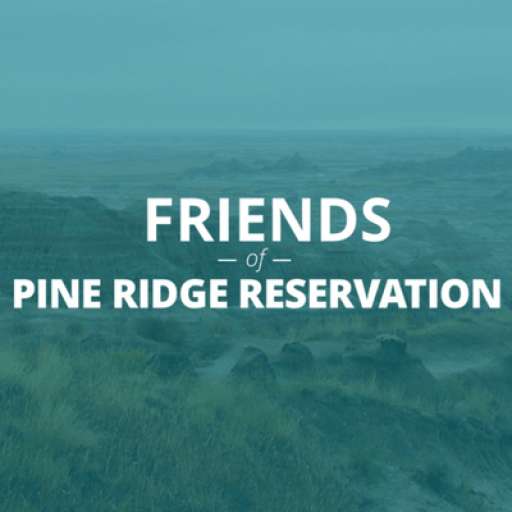 Here's a good start!
Kimberly Mata-Rubio's daughter Lexi was murdered in the Uvalde, TX school massacre. Now she's running for mayor. The election is Nov. 7. She can use our help. 💙💙 Share this to spread the word!
https://kmrforuvalde.com/
05:08 PM - Aug 29, 2023